Are you interested in the cutting-edge technology that is revolutionizing industries such as sheet metal processing, metal fabrication, and aerospace? Look no further than 3D laser cutting!
This advanced technique utilizes high-powered lasers to melt or vaporize materials with superior cutting quality, making it a popular choice for manufacturers worldwide.
In this article, we'll explore the working mechanism, applications, advantages, and trends of 3D laser cutting, as well as its potential to reduce costs and shorten the R&D cycle for new models.
So, buckle up and get ready to discover the exciting world of 3D laser cutting!
01. The working mechanism of 3D laser cutting
Laser cutting is a process where a high-powered laser beam is directed over the surface of a material. In a matter of seconds, the material is heated to extremely high temperatures, causing it to melt or vaporize, and then high-pressure gas removes the melted or vaporized material to achieve the desired cutting effect.
Compared to 2D laser cutting, 3D laser cutting requires constant adjustment of the laser cutting head to maintain a perpendicular position to the workpiece surface, resulting in superior cutting quality.
In the production process, 3D laser cutting programming involves creating a 3D model of the part and importing it into the 3D programming system. However, manual adjustments may be necessary to avoid collisions with the cutting head and to account for the unique characteristics of the part and tooling, making the operation complex and time-consuming.
The cutting head of a 3D laser cutting machine is equipped with a capacitive sensor that allows it to automatically adjust to the shape of the part and maintain a consistent distance for cutting. Thus, when the surface of the part does not undergo drastic changes, the 2D programming system of the 3D laser cutting machine is sufficient to meet production needs.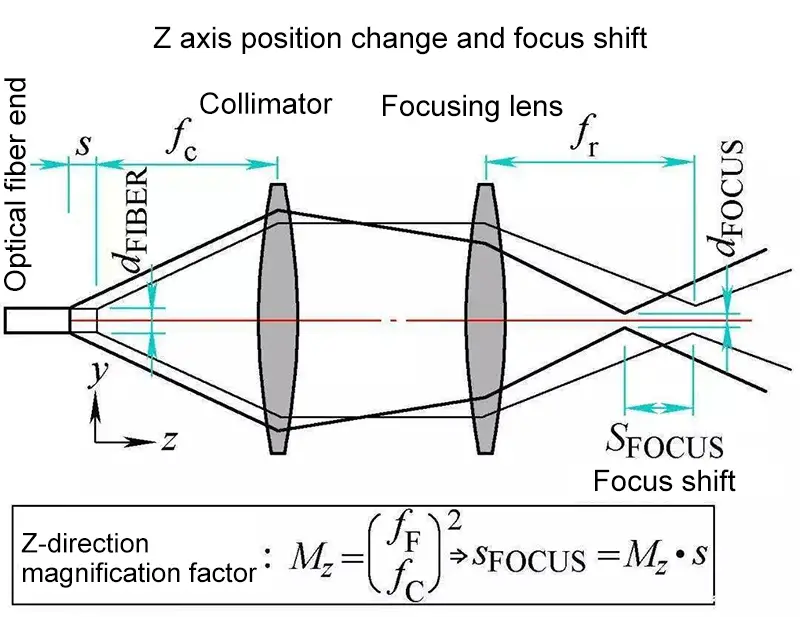 02. Applications of 3D laser cutting
3D laser cutting is widely utilized in a variety of industries, including sheet metal processing, metal fabrication, advertising production, kitchenware, automotive manufacturing, lighting, saw blade production, elevator manufacturing, metal crafts, textile machinery, food machinery, eyewear production, aerospace, medical equipment, instruments, and meters.
It is particularly popular in the sheet metal processing industry, where it has replaced traditional methods and is highly favored by industry professionals.
Processable material: stainless steel, carbon steel, alloy steel, silicon steel, spring steel, aluminum, aluminum alloy, galvanized plate, aluminized zinc plate, pickled plate, copper, silver, gold, titanium and other metal plate and pipe cutting.
Applications in the manufacture of aluminum alloy motorcycles:
3D laser cutting is primarily used for cutting the driver's cab skin of aluminum alloy trains. The driver's compartment cover is made of a thin sheet of aluminum alloy with a curved surface structure, making it an ideal candidate for 3D laser cutting.
Once formed, the cover undergoes nesting using 3D laser cutting technology. This method provides a higher level of production efficiency and cutting accuracy compared to traditional band sawing machines used for scribing and sawing.
Applications in the manufacture of stainless steel subways:
3D laser cutting is primarily utilized in the processing of stainless steel subway door components, such as the beam, end door column, inner layer of the tendon plate, and other eyelets and notches. It is also used for blind window tendon nesting.
In some cases, die extrusion parts require 3D laser nesting and eyelet processing due to the high cost of drop die design and production, long manufacturing cycle, and poor quality of drop materials.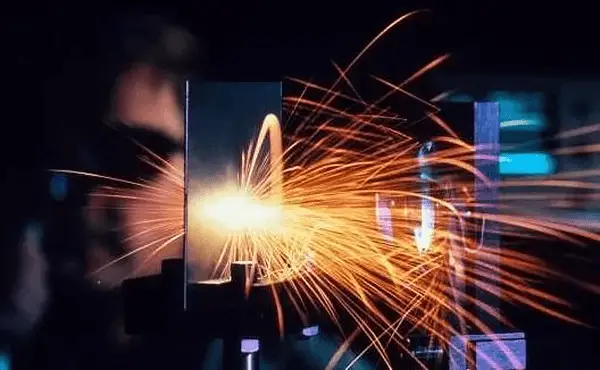 03. Advantages of 3D laser cutting
Production practices have shown that 3D laser cutting has several advantages, including:
High flexibility, allowing it to adapt to the cutting of workpieces with various shapes.
High precision, capable of meeting the accuracy requirements of aluminum alloy trainsets, stainless steel subway products, and others.
High economic efficiency, as it can replace traditional trimming die and punching die manufacturing processes.
With its simple process, short manufacturing cycle, fast cutting speed, small slit width, and high-quality processing, 3D laser cutting can greatly reduce costs and shorten the R&D cycle for new models, making it a valuable and promising technology.
04. 3D laser cutting trends
With advancements in high power lasers and the integration of advanced CNC and servo systems, laser cutting can now be performed at high speeds while minimizing the heat-affected zone and thermal distortion. This has also increased the maximum thickness of material that can be cut.
The laser cutting process has been further improved through the optimization of process parameters. The industry is moving towards highly automated and intelligent laser cutting, facilitated by the application of CAD/CAPP/CAM and artificial intelligence in the development of multifunctional laser processing systems.
The integration of quality feedback into multifunctional laser processing centers, which include laser cutting, welding, and heat treatment, enhances the overall benefits of laser processing.
With the growth of the Internet and web technology, a web-based network database has been established. The use of fuzzy reasoning mechanisms and artificial neural networks to automatically determine laser cutting parameters, and the ability to remotely access and control the process, is becoming increasingly common.
To meet the demands of the automotive and aerospace industries for three-dimensional cutting, three-dimensional laser cutting machines are evolving towards higher efficiency, precision, versatility, and adaptability.