Clean robot is an industrial robot used in a clean environment.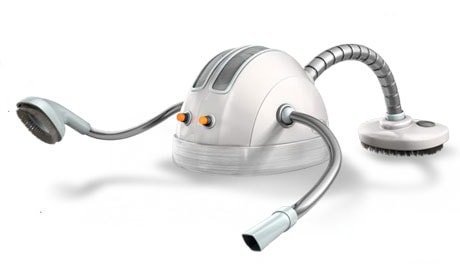 As the level of production technology continues to increase, its requirements for the production environment are increasingly demanding.
Many modern industrial products are produced in a clean environment.
Clean robots are the key equipment for production in a clean environment.
Key technologies include:
(1) Clean lubrication technology
By using a negative pressure dust suppression structure and non-volatile grease, particle-free pollution to the environment is achieved, meeting the cleanliness requirements.
(2) High-speed smooth control technology
Through the trajectory optimization and improved joint servo performance, the smooth handling of clean handling is achieved.
(3) Miniaturization technology of controller
According to the high cost of construction and operation of the clean room, the footprint of the clean robot is reduced by the miniaturization technology of the controller.
(4) Wafer inspection technology
Through the optical sensor, it is possible to obtain information such as missing or tilted wafers in the cassette by scanning the robot.