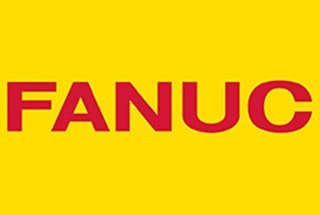 Since the first robot of FANUC came out in 1974, FANUC has been committed to the leading and innovation of robot technology. It is the only company in the world that makes robots by robots, the only robot enterprise that provides integrated vision system in the world, and the only company that provides both intelligent robots and intelligent machines in the world.
Fanuc robot product series up to 240 kinds, load from 0.5kg to 1.35t, widely used in assembly, handling, welding, casting, spraying, palletizing and other different production links, to meet the different needs of customers.
In June 2008, FANUC became the first manufacturer in the world with an installed capacity of more than 200000 robots; in 2011, FANUC's global installed capacity of robots exceeded 250000, ranking first in the market share.