The statement that the weld produced by gas shielded welding is not as solid as that of arc welding is not universally true. There are two types of welding wires used in gas shielded welding: solid and flux cored.
The common welding technique for solid welding wire is push welding, which results in shallower weld penetration compared to handle welding.
On the other hand, the general welding method for flux cored welding wire is pull welding, similar to handle welding. The quality of welds produced using this method is comparable to that of handle welding.
In fact, many large equipment and tools, such as shipyards, are now primarily welded using gas shielded flux cored wire.
Manual arc welding vs CO2 gas shielded welding
CO2 gas shielded welding: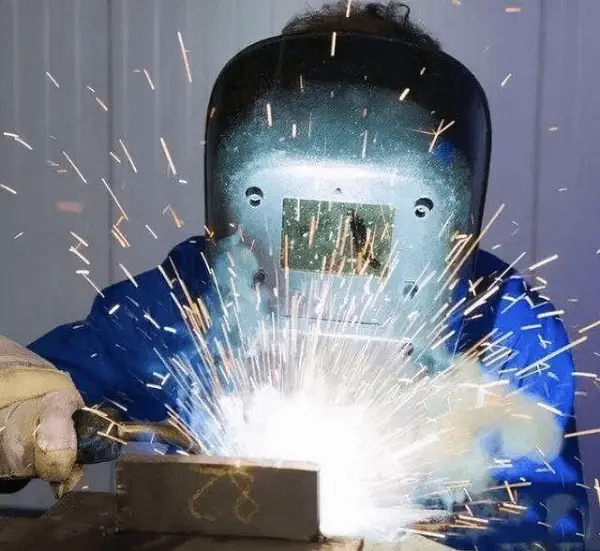 Advantages of Carbon Dioxide Gas Welding:
Disadvantages of Carbon Dioxide Gas Welding:
Manual welding: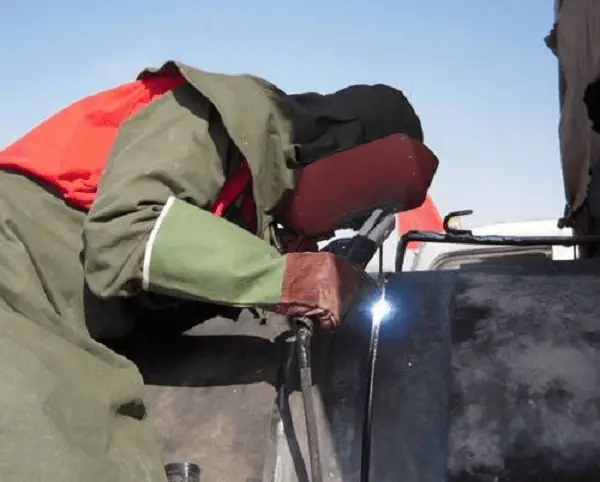 Advantages of Manual Arc Welding:
Disadvantage of Manual Arc Welding:
Summary:
After investigation, it was discovered that there is no clear division of labor between manual arc welding and CO2 gas shielded welding in the workshop, as both welding machines can meet production requirements. However, manual arc welding has the advantage of being easily portable and having good mobility and flexibility.