Duplex stainless steel 2205 is duplex stainless steel composed of 22% chromium, 3% molybdenum and 4.5% nickel nitrogen alloy.
It has high strength, good impact toughness and good overall and local stress corrosion resistance.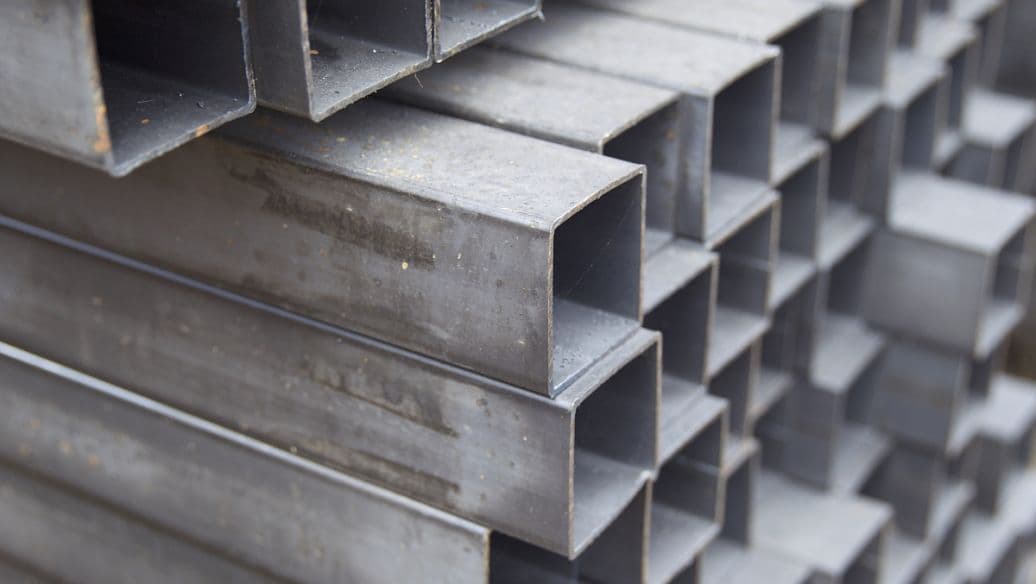 The yield strength of 2205 duplex stainless steel is more than twice that of ordinary austenitic stainless steel.
This feature allows designers to reduce weight when designing products, making this alloy more affordable than 316L and 317L.
Dual-phase steel is especially suitable for the temperature range of – 50 ° F/+600 ° F. Applications beyond this temperature range can also consider this alloy, but there are some limitations, especially for welded structures.
2205 Stainless Steel Composition Table
| | |
| --- | --- |
| Standard Name | GB/T24511-2017 |
| UNS No | S22053 |
| Grade | 022Cr23Ni5Mo3N |
| C | 0.03 |
| Mn | 2 |
| P |  0.03 |
| S | 0.015 |
| Si | 1 |
| Cr | 22~23 |
| Ni | 4.5~6.5 |
| Mo | 3~3.5 |
| N | 0.14~0.2 |
Note: the proportion is a percentage, i.e. "%"; Except for the indicated range, all the ingredients listed in the table are maximum values;
Standard
ASTM/ASME…….A240 UNS S32205/S31803
EURONORM…1.4462X2CrNiMoN22.5.3
AFNOR……Z3 CrNi 22.05 AZ
DIN……W.Nr1.4462
Application
Pressure vessel blood, high-pressure storage tank, high-pressure pipeline, heat exchanger (chemical industry).
Oil and gas pipelines, heat exchanger fittings;
Sewage treatment system;
Classifiers, bleaching equipment, storage and treatment systems for pulp and paper industry;
Rotary shaft, press roll, blade, impeller, etc. under high-strength corrosion-resistant environment;
Cargo box of ship or truck;
Food processing equipment.
Corrosion resistance
Uniform corrosion: 
2205 has better corrosion resistance than 316L and 317L in most environments due to the content of chromium (22%), molybdenum (3%) and nitrogen (0.18%).
Local corrosion resistance:
2205 duplex stainless steel has strong resistance to spot corrosion and crevice corrosion in oxidizing and acidic solutions due to the content of chromium, molybdenum and nitrogen.
Stress corrosion resistance: 
The duplex microstructure of stainless steel helps to improve the resistance to stress corrosion cracking of stainless steel.
Under certain temperature, stress, oxygen and chloride, austenitic stainless steel will suffer chloride stress corrosion.
Because these conditions are not easy to control, the use of 304L, 316L and 317L is limited in this regard.
Corrosion fatigue resistance:
2205 dual phase steel has high corrosion fatigue resistance due to its high strength and corrosion resistance.
Processing equipment is vulnerable to corrosive environments and loading cycles, and the characteristics of 2205 are very suitable for such applications.