We are committed to delivering the best possible experience to our customers. From top-of-the-line machinery and expert consultation to unparalleled customer service, we go above and beyond to ensure that you get the most out of your metal.
We are dedicated to providing you with the machines and support you need to succeed, and we are always here to help you take your business to the next level.
If you are looking for a partner you can trust to help you get the most out of your metal, look no further. We are here to exceed your expectations and deliver the best possible results.
As Mentioned In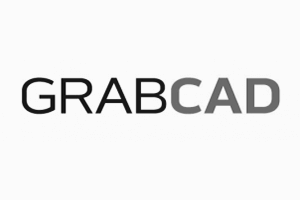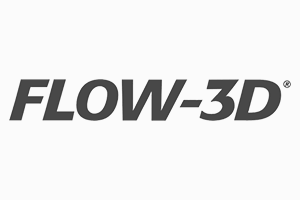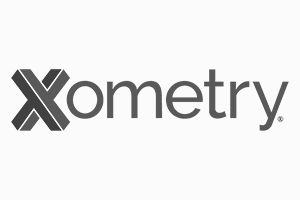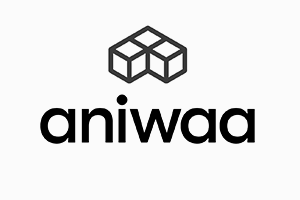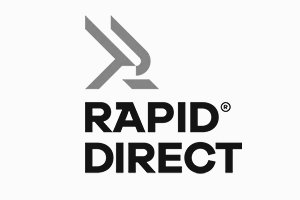 Our blog is a go-to destination for professionals and enthusiasts alike seeking expert insights on a wide range of topics, including metalworking and mechanical engineering.
Each and every article is carefully crafted with the reader in mind, delivering valuable information and resources that can't be found anywhere else.
Whether you're looking to expand your knowledge or simply stay up-to-date on the latest trends, our blog has something for everyone.
Don't just take our word for it – see for yourself why we are the premier source for industry news and insights.
You know, we are obsessive about delivering the highest quality content. We pour our hearts and souls into every piece we create, always striving for perfection. While we know that no single article can fully encompass every aspect of a subject, we are constantly pushing ourselves to go above and beyond in order to provide the most comprehensive and useful information possible.
When you visit our site and read one of our articles, we hope that you will find it truly impressive – packed with valuable insights and resources that will leave a lasting impact. This is our ultimate goal, and we are dedicated to achieving it with every piece we publish.
We are always striving to improve and make our content even better, and we welcome any feedback or suggestions you may have.
If you appreciate our efforts and want to help us reach a wider audience, sharing our content is a great way to do so. We would be grateful for your support in spreading the word about the valuable resources and insights available on our blog.
And if you have any questions or need a quotation for metalworking machine tools, don't hesitate to reach out to us. We are here to help and are always happy to assist.
Editorial Director
Shane
Shane is the founder & editorial director at MachineMFG.
An impassioned blogger and metalworking mechanical engineer, he endeavors to inspire and connect with his audience through his specialized content focused on metals, metalworking, fabrication, and mechanical engineering.
Get in touch for collaboration opportunities, share your innovative ideas, or inquire with our machines at [email protected]!