Beyond Metals
Metalworking, Fabrication & Engineering
In this field, no one has ever been as tireless and unrequited as we are in helping people in need. You know, some things are priceless!
FOUNDER & EDITORIAL DIRECTOR
Shane is the founder of MachineMFG as well as the CEO of Artizono. An impassioned blogger and metalworking mechanical engineer, he endeavors to inspire and connect with his audience through his specialized content focused on metals, metalworking, fabrication, and mechanical engineering.
As Mentioned In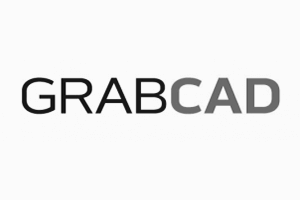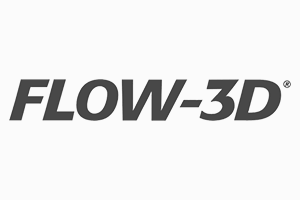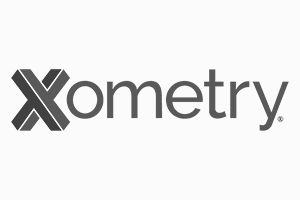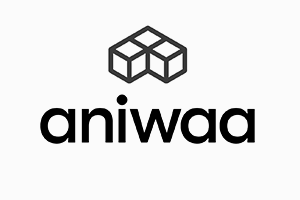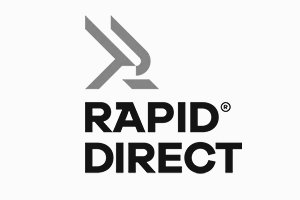 Let us help.
Contact us to get expert suggestions or a price quote.