The following 10 punch press machine manufacturers are top companies in the world.
They all have a long history and rich experience.
It would be a wise choice to choose any of them.
The following ranking is based on alphabetical order rather than company strength.
1. Aida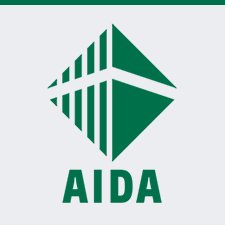 Aida was founded in 1917 by Mr. Yokei Aida in Tokyo, Japan. AIDA servo and mechanical stamping presses range in capacity from 30 to 4,000 tons, 1 to 1,500 strokes per minute, gap frame to straightside, high speed to cold forging, transfer, progressive die, material handling, and coil feeding equipment.
The company has a sales and service network in nearly 40 cities in 20 countries around the world, and has installed more than 80000 press machines in more than 60 countries/regions.
It produces products for many industries, including automobile, home appliances, medical treatment, aerospace, electronics and electrical. Aida is a real global supplier of metal forming solutions.
2. Chin Fong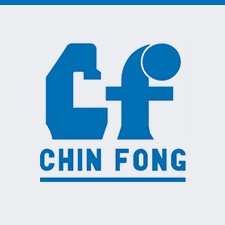 Chin Fong Group was founded in Changhua, Taiwan in 1948 by Mr. Ji Jinbiao.
After half a century of hard operation, it has become the largest forging machinery manufacturer in Taiwan and ranked fourth in the world forging machinery industry.
Its products are sold to all countries in the world, such as Britain, the United States, Japan, Australia, South America and Southeast Asia, and it is one of the few manufacturers of Taiwan machinery products sold to Japan.
The main customers include major automobile manufacturers in Japan, such as Toyota, Mazda, Isuzu, etc.
The quality, accuracy and durability are deeply affirmed by customers.
It passed the ISO9001 international quality certification of yarsley in the UK in 1994.
The products cover various types of mechanical presses for open, closed, high-speed, cold and hot forging below 2400 tons.
3. AjaxCECO Erie Press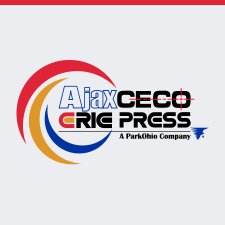 Ajax Manufacturing was founded in 1875 and is headquartered in the United States.
For more than 145 years, it has been committed to manufacturing world-class forging machinery.
In 1996, AJAX acquired Chambersburg (CECO), and the company was renamed Ajax CECO (Park Ohio).
In 2018, Erie press systems joined Ajax CECO, now renamed Ajax / CECO / Erie press, located in Erie, Pennsylvania.
The product range includes casting and forwarding, coil processing, material handling equipment, metalforming equipment, press, tool and die equipment, tube and pipe.
4. HWAIL PRESS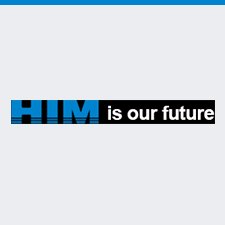 Hwail press, founded in 1961, is the first stamping machinery manufacturer in Korea.
The company is offering products ranging from C-Frame, Semi-H and H-Frame in type of frame structure, crank, crankless (eccentric geared), link presses, knuckle, knuckle-forging, servo-driven presses in driving structure and, high-speed press and friction press for special purpose machine.
5. JIER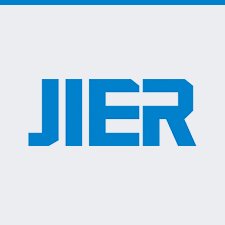 Jinan No.2 Machine Tool Group Co., Ltd. was founded in 1937.
After years of development, it has become a large key backbone enterprise in China's machine tool industry.
The nature of the enterprise is solely state-owned, covering an area of 1.01 million square meters, with more than 5800 employees.
It is the forging equipment and manufacturing enterprise with the largest scale, the most complete categories, the largest comprehensive manufacturing and the strongest strength of heavy metal cutting machine tools in China, and one of the largest mechanical pressure mechanism manufacturers in the world.
It passed the ISO9001 quality system certification of Det Norske Veritas (DNV) in 2000 and the 2000 version of ISO9001 quality system certification in 2003.
The products include forging equipment, (CNC) metal cutting machine tools, automation equipment, CNC cutting equipment, casting machinery equipment, environmental protection machinery equipment and complete sets of building materials equipment.
6. Koatsu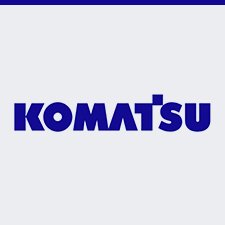 Koatsu, founded in 1994, is a metal forming machinery company that produces not only small and large presses, but also various sheet metal processing machines.
7. Schuler
Schuler was founded in Germany in 1839.
It is a technology pioneer in the field of metal and composite forming equipment.
It provides machining, production line, die forming and technical service solutions for the whole metal forming industry.
Its series of CNC products are well-known in the industry. Schuler has about 5500 employees worldwide, and its production bases and technical services are in more than 40 countries around the world.
As a leader in the technology and market of metal forming, Schuler provides machining, production line, die forming and technical service solutions for the whole metal forming industry.
8. SEYI
Founded in 1962, Seyi machinery has established a leading position in the global punch equipment manufacturer, providing 25-4000 tons of punch products.
In Taiwan and Chinese mainland, there are all kinds of machinery punch equipment manufacturers, sales and service network throughout the world.
Seyi not only provides punch products but also includes peripheral equipment, such as feeder, conveyor, auxiliary equipment and other production solutions to maximize customer revenue.
9. SMS Group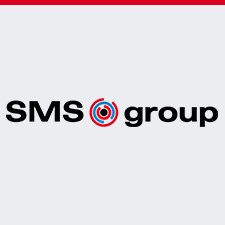 SMS group, founded in 1871, is a multinational corporation.
The group is engaged in the manufacture of equipment and machines for steel, non-ferrous metals and plastics processing all over the world.
The main products provided by SMS Group include metallurgical and rolling equipment, pipe rolling mill and profile rolling mill, forging equipment and plastic processing equipment.
Its service scope includes factory design, construction design, equipment provision, installation and commissioning and user service.
10. STAMTEC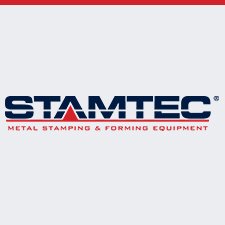 Stamtec was founded in 1949 and has been in the American market for nearly 40 years.
Stamtec is one of the largest press manufacturers in the world, with more than 60000 printing presses sold;
it has 1500 employees; with a manufacturing area of 6.5 million square feet, it has factories in the United States, Taiwan, China and Mexico, producing more than 3000 presses every year.
Over the past 70 years, the company's press has been operating in more than 40 countries/regions around the world.
11. SUTHERLAND PRESSES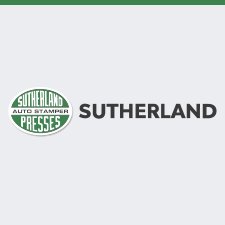 Sutherland press was founded in 1946 and is headquartered in the United States.
Sutherland press offers stamping, forging and metal forming solutions.
Sutherland has been a leader in Mechanical Presses for over 70 years and offer a full range of Mechanical Presses up to 2500 ton capacities, with gap frames, straight sides, single, double and four point configurations to serve a wide variety of applications.
All of SUTHERLAND presses are built to exceed JIS First Class standards, the highest standard in the world for industrial machinery.
12. World
Founded in 1953 and headquartered in China, World has more than 2500 employees, including more than 270 engineering and technical personnel.
Specializing in the R & D and manufacturing of metal forming and forging equipment such as mechanical press, CNC punching, shearing machine, bending machine and hydraulic press.
There are sales outlets and service institutions in large and medium-sized cities across the country, and the products are exported to Southeast Asia, South America, Europe, South Africa etc.
13. Xuduan
Xuduan, founded in 1951 in China.
In 1964, the company mass produced open mechanical presses.
The company has long adhered to the leading strategy of science and technology and has more than 280 professional and technical personnel.
The company has accumulated nearly 60 years of production experience, has strong technical equipment and strong production organization capacity, and now has 695 sets of various machinery and equipment, including 86 sets of fine, large and thin equipment, and the most complete heat treatment equipment in Huaihai economic zone.
The company has 21 marketing branches and 40 offices in China, more than 100 people directly engaged in marketing and after-sales service, and more than 60 special vehicles for marketing and after-sales service;
it has signed special distribution agreements with more than 60 dealers across the country and built a sales service network covering the whole country.
14. Yadon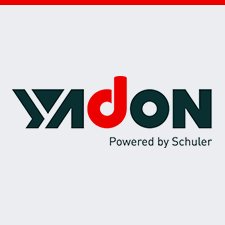 Yangzhou Forging Machine Tool Co., Ltd. (Yadon) was founded in 1958.
As a Chinese subsidiary of Schuler, Germany, it specializes in the R & D, manufacturing and sales of forming equipment, covering the fields of mechanical press, high-speed punch, hot forging (forging) equipment, powder forming machine, fine blanking machine, press remanufacturing, etc.
The company has more than 940 employees, more than 80 marketing outlets at home and abroad, and a global marketing and service network to provide customers with zero time difference and integrated pre-sales, in-sales and after-sales services.
15. Yangli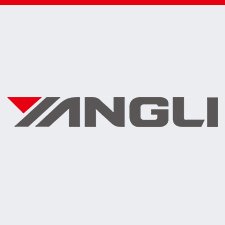 Yangli was founded in 1966 and now has more than 5000 employees;
Focusing on the R & D and manufacturing of various metal sheet processing equipment and intelligent production lines such as stamping, sheet metal and forging, it is one of the metal forming equipment manufacturing enterprises with large scale, complete categories and strong comprehensive strength in China.
The main products include power press; CNC punch; shearing machine; bending machine; CNC turret punch; special equipment for automobile.
Final Thoughts
The above ranking of the top brands of punch press machines is compiled and summarized according to the latest data and for reference only.
If you just need a punch press machine, any of them will be a good choice.