Are you struggling to determine the appropriate hardness for your stainless steel material? Look no further! In this comprehensive blog post, we provide a detailed stainless steel hardness table, including Vickers hardness standards for various materials and grades.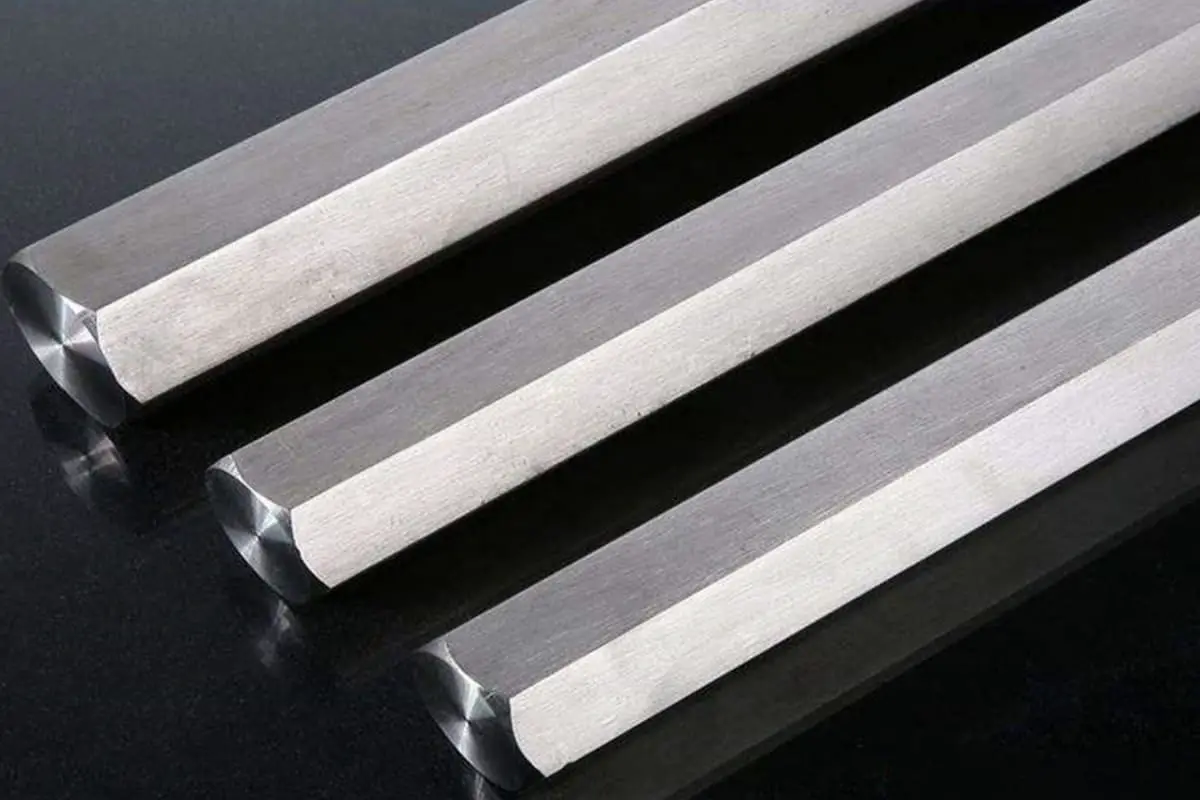 From SUS301 to C7521, we cover it all! Whether you're a metallurgist or simply curious about the properties of stainless steel, this article is sure to pique your interest.
So, sit back, relax, and let's explore the world of stainless steel hardness together.
Material
Hardness Standard
HV (Vickers)
Material
Hardness Standard
HV (Vickers)
SUS301-CSP-1/2H
310–370
C2680-1/4H
75–125
SUS301-CSP-3/4H
370–430
C2680-1/2H
85–145
SUS301-CSP-H
430–490
C2680-H
105–175
SUS301-CSP-EH
>490
C2680-EH
>145
SUS304-CSP-1/2H
250–310
C5159-1/4H
100–160
SUS304-CSP-3/4H
310–370
C5159-1/2H
150-205
SUS304-CSP-H
>370
C5159-H
180–230
C5159-EH
200
SUS631-CSP-0
<200
SUS631-CSP-1/2H
350–400
C2600-1/4H
75–125
SUS631-CSP-3/4H
400–450
C2600-1/2H
85–145
SUS631-CSP-H
>450
C2600-H
105–175
C2600-EH
≥145
C2801-1/4H
85-145
C2801-1/2H
105-160
C2720-1/4H
75–125
C2801-H
≥130
C2720-1/2H
85–145
C2720-H
≥105
C4250-1/4H
80–140
C4250-1/2H
110–170
C5111-1/4H
80–150
C4250-3/4H
120–180
C5111-12H
120–180
C4250-H
140–200
C5111-H
150–200
C4250-EH
≥150
C5111-EH
170
C5102-1/4H
90–160
C5212-1/4H
100–160
C5102-1/2H
130–190
C5212-1/2H
150–205
C5102-H
170–220
C5212-H
180–235
C5102-EH
190
C5212-EH
210
C7351(C7451)-1/2H
105–155
C7541-1/2H
110–170
C7541-H
135
C7521-1/2H
120–180
C7521-H
150
C1201/1220/1221-1/4H
55–100
C1201/1220/1221-1/2H
75–120
C1020(C1100)-1/4H
55–100
C1201/1220/1221-H
≥80
C1020(C1100)-1/2H
75–120
C1020(C1100)-H
≥80