Steel has different colors at different temperatures.
For convenience, predecessors summarized the comparison of different temperatures and colors to facilitate rapid identification in practice.
The heating color in the rectangular box is the color of the heating steel bar seen through the observation hole of the furnace under the normal fluorescent room temperature illumination condition of ~ 500 lux.
Relationship between fire color and temperature in steel heating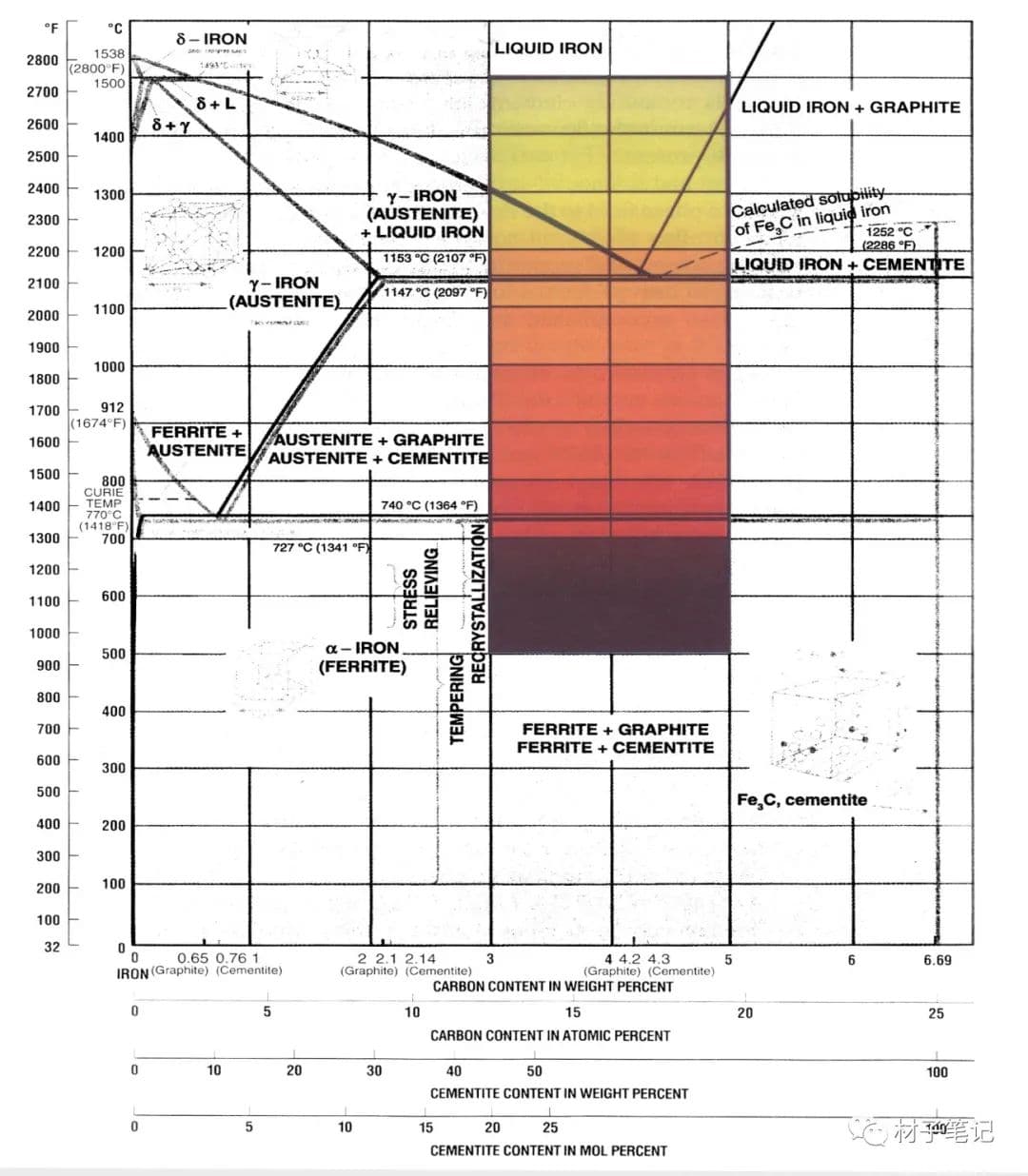 | | |
| --- | --- |
| Fire color | Temperature (℃) |
| Dark brown | 520——580 |
| Dark red | 580—650 |
| Dark cherry | 650—750 |
| Cherry red | 750—780 |
| Light cherry red | 780—800 |
| Light red | 800—830 |
| Orange yellow reddish | 830—850 |
| Pale color | 880—1050 |
| Yellow | 1050—1150 |
| Canary yellow | 1150—1250 |
| Yellowish white | 1250—1300 |
| Bright white | 1300—1350 |