A pressure transducer is a device or apparatus capable of sensing pressure signals and converting them into usable electrical output signals according to a certain pattern.
Typically, it consists of a pressure-sensitive element and a signal processing unit.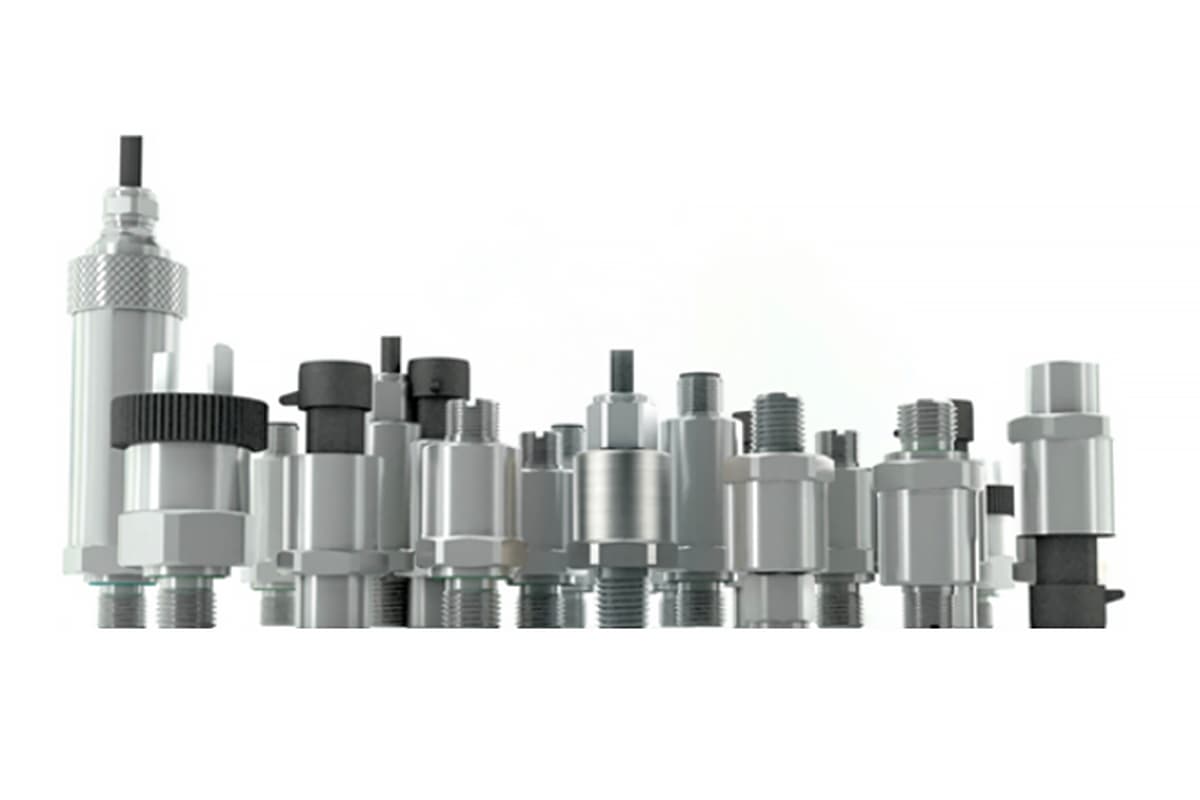 Depending on the type of pressure being tested, pressure transducers can be classified into gauge pressure sensors, differential pressure sensors, and absolute pressure sensors.
Pressure sensors are one of the most commonly used sensors in industrial practices.
They are widely applied in various industrial automation environments, including hydropower, rail transportation, smart buildings, production automation, aerospace, military industry, petrochemicals, oil wells, electricity, ships, machine tools, pipelines, and many other sectors.

When using a pressure transducer, correct zeroing and calibration are crucial for ensuring accurate measurement results.
This article provides a detailed introduction to the zeroing and calibration methods for pressure sensors, helping users understand how to operate them correctly, enhancing the accuracy and precision of the sensors.
Zeroing Principle
Zeroing a pressure sensor means adjusting its output value to zero before use, laying a precise foundation for subsequent experiments and measurements.
The sensor's output value, termed as "zero drift," is often caused by external factors like temperature changes, pressure variations, or mechanical vibrations. By zeroing the sensor, you can nullify the impact of zero drift, ensuring the accuracy and stability of the sensor's output.
Calibration Principle
Calibration of the sensor focuses on correcting the discrepancy between the sensor's output value and the actual measured value, an error known as "calibration drift."
Calibrating the sensor is a vital operation as it effectively counters the drift phenomenon, enhancing the sensor's measuring accuracy and precision.
During calibration, the sensor's output is compared with a standard measurement, and adjustments are made to eliminate discrepancies, aligning the sensor's output with the actual measured value.
Zeroing Methods
Automatic Zeroing:
Modern pressure sensors often come with an auto-zeroing feature that helps users automatically detect and rectify sensor zero drift.
Typically, this function runs automatically within the first few minutes of sensor operation, ensuring the sensor output remains stable. If your sensor lacks this feature, manual adjustment is necessary for zeroing. Here's a simple procedure:
Manual Zeroing:
Manually adjusting the zero point is a conventional method, and its operation is straightforward. First, place the sensor in a no-pressure state and connect it to a measuring device.
Then, adjust the sensor's output value to zero. When adjusting, refer to the sensor's user manual to ensure the accuracy and stability of its output.