In the machinery industry, I have to be very familiar with all kinds of fixture clamps, so today I will tell you about the ten types of fixture clamps we commonly use. How many of them do you know?
No.10  Indexing Head
Used to be so popular, but now declined. It's all because of indexing spindle. So it rank tenth.
No.9  Pneumatic Cylinder Fixture Clamps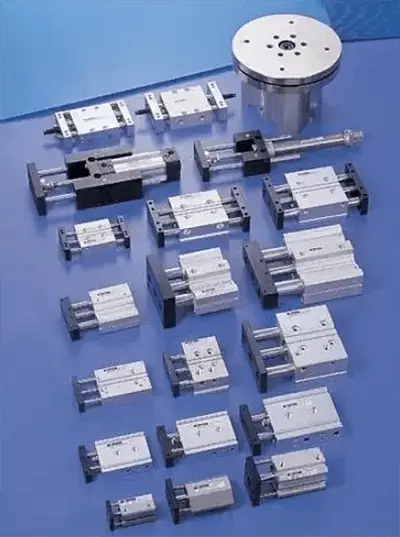 It's the essence of automatic clamping fixture. Among many fixture clamps, workers like pneumatic fixture clamps the most.
No.8  Spring Jacket / Cylinder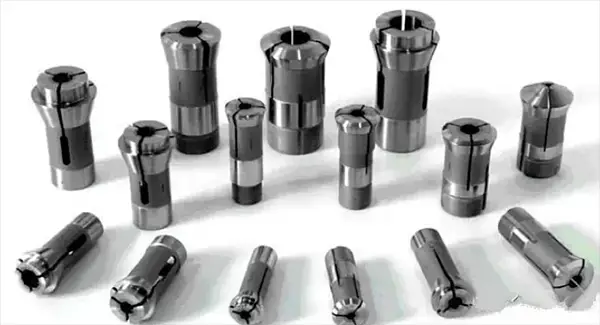 How to solve the problem of clamping with less handle for various tools? Here you can find the answer.
No.7  Magnetic Platform
How to make it easier for you to place parts without clamping position on the workbench for you to process? Let's see how does it make it?
No.6 Spindle and Tool Holder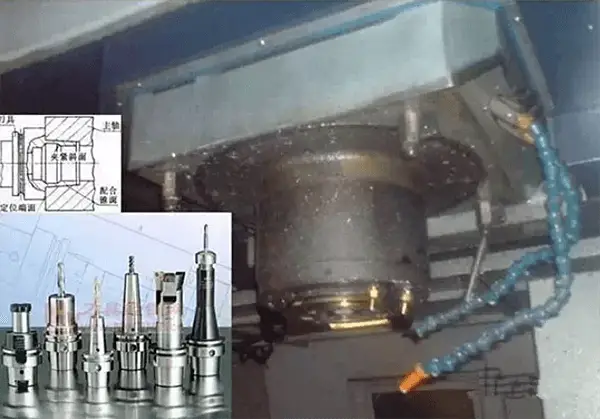 The spindle and tool holder are the crystallization of human's top wisdom and cutting-edge technology.
No.5 Vice and its 'brother' Max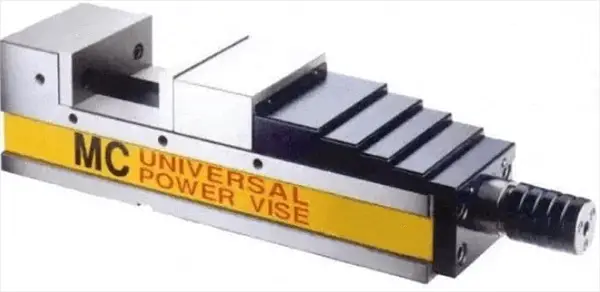 Work pieces that cannot be held down by the pressure plate should be considered to be clamped with a vice / max fixture.
No.4 EROWA Fixture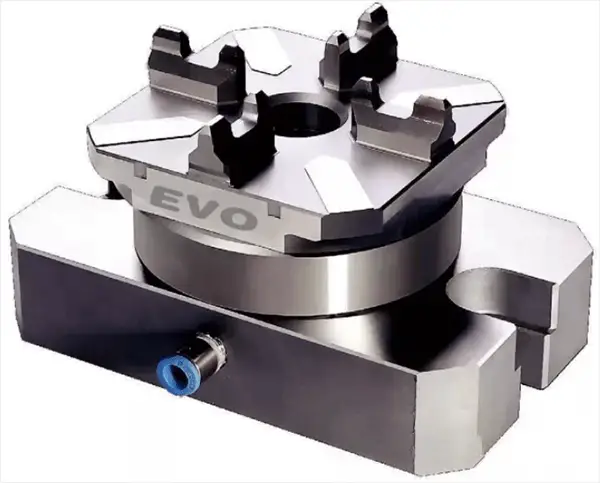 It can guarantee repeat positioning accuracy of ±0.002mm. Electrode can not work without it, four-axis machining can't work without it, five-axis machining will be even worse without it.
No.3 Combination of T-block, Screw, Pressure Plate and Nut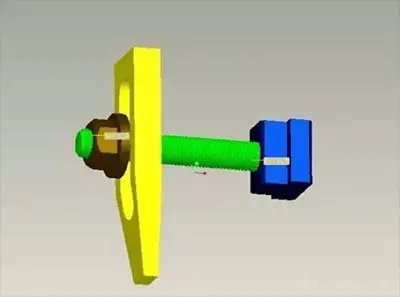 Even though you make other fixtures more better, without the combination of T-blocks, screws, pressure plates and nuts, you can hardly install them on the machine tool (for milling machines and machining centers). If you don't believe me, have a try.
No.2 T-type workbench
It seems to be useless at ordinary times, but if you find out that your machine tool does not have a T-type workbench the other day, you will be at a loss.
No.1 The Chuck
The century-old fixture is still used in the mechanical workshop, and its classic degree is self-evident. There are more chucks than lathes in the workshop. Without a chucks, the lathes won't work.