Are you working in the machinery industry and looking to expand your knowledge of fixture clamps? Look no further!
In this article, we will take you through ten of the most commonly used fixture clamps, from the classic Chuck to the highly favored Pneumatic Cylinder Fixture Clamps. Whether you are a seasoned professional or just starting out, this comprehensive guide will provide you with valuable insights and techniques to help you clamp your workpieces with maximum stability and precision.
So, let's dive in and explore the world of fixture clamps together!
No.10  Indexing Head
This particular type of fixture clamp was once very popular but has now declined in popularity due to the advent of indexing spindle. Consequently, it is now ranked tenth in terms of usage.
No.9  Pneumatic Cylinder Fixture Clamps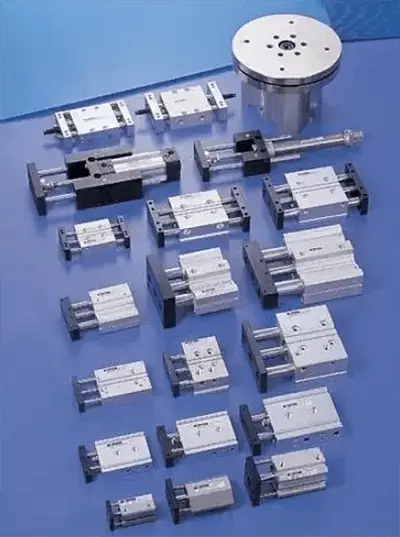 The pneumatic fixture clamp is considered the essence of automatic clamping fixtures and is highly favored by workers among the many types of fixture clamps available.
No.8  Spring Jacket / Cylinder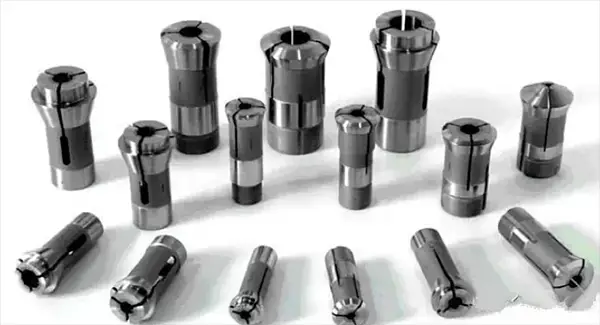 If you are facing the challenge of clamping various tools with fewer handles, here are some possible solutions you can consider.
No.7  Magnetic Platform
If you need to process parts that don't have a specific clamping position on the workbench, there are some techniques you can use to make it easier. Let's take a look at how it can be done.
No.6 Spindle and Tool Holder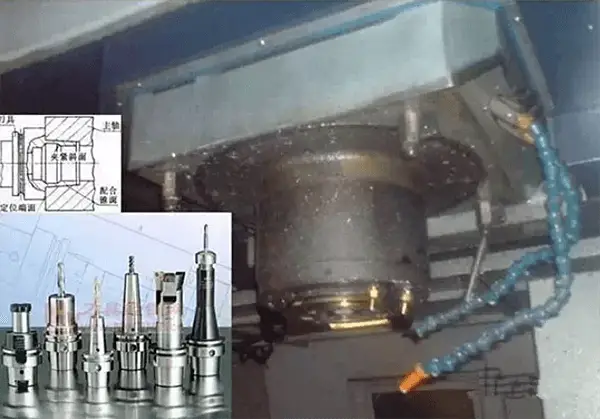 The spindle and tool holder represent the pinnacle of human ingenuity and cutting-edge technology.
No.5 Vice and its 'brother' Max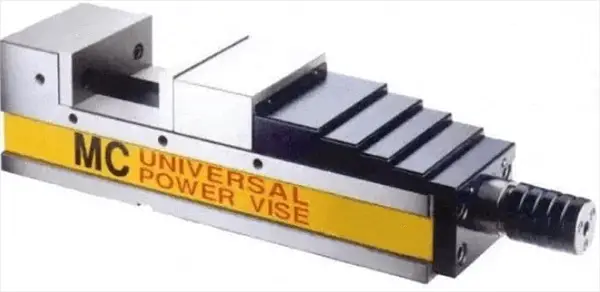 If a workpiece cannot be securely held down by the pressure plate, it may be necessary to consider clamping it using a vise or a custom fixture designed for maximum stability.
No.4 EROWA Fixture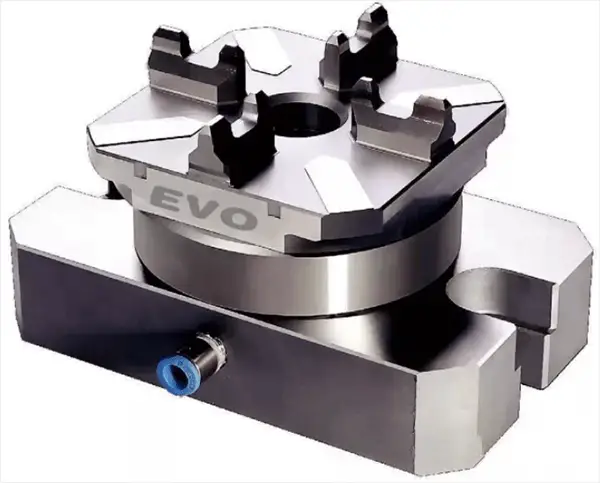 This device ensures a repeat positioning accuracy of ±0.002mm, making it indispensable for electrode work, four-axis machining, and even more so for five-axis machining.
No.3 Combination of T-block, Screw, Pressure Plate and Nut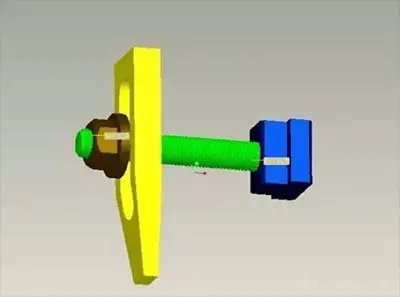 While you may be able to enhance other fixtures, installing them on a milling machine or machining center without utilizing a combination of T-blocks, screws, pressure plates, and nuts can be quite challenging. If you're skeptical, give it a try.
No.2 T-type workbench
It may seem unimportant in everyday situations, but if you suddenly discover that your machine tool lacks a T-shaped worktable, you may find yourself in a difficult situation.
No.1 The Chuck
The century-old fixture still finds use in mechanical workshops, and its classic status is undeniable. In fact, there are more chucks than lathes in many workshops, as without a chuck, lathes are rendered useless.