What is nine fold profile?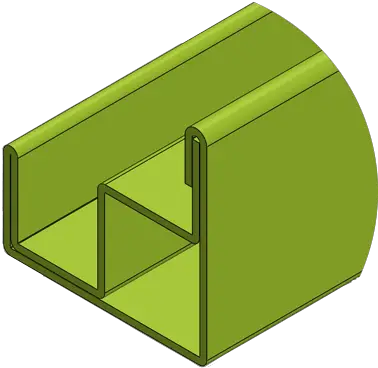 The nine-fold profile is named because of the number of bending of the column and beam structure (9 times), which is cold-rolled steel plate rolled by roll forming machine.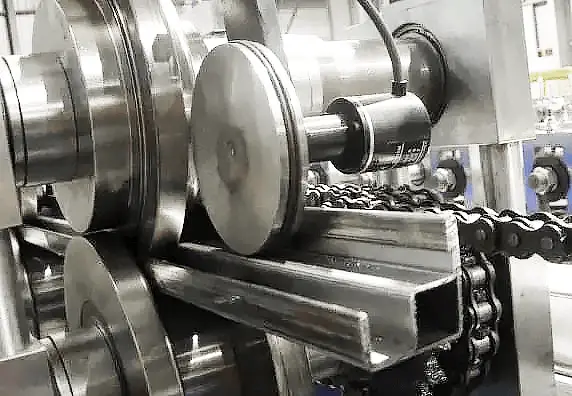 Before explaining how to use the press brake machine to bend the nine-fold profile, let me explain the use of nine-fold profile first.
Nine fold profiles applications
Nine-fold profiles are mainly used to make cabinets.
Nine-fold profile cabinets are closed column and beam structures, which have the advantages of higher strength than the traditional open beam and C profile structure, high force, low cost, occupying little space, and it is deeply favored by users.
This technology is the cabinet processing technology of Rittal Company (Germany), and now the nine-fold profile cabinets have been imitated by Chinese domestic enterprises.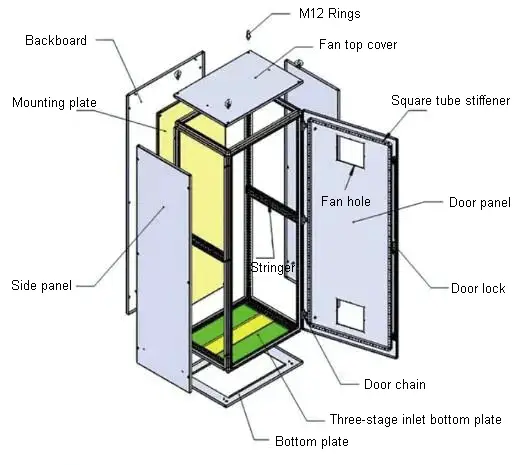 Materials of nine-fold profile cabinet:
Use national standard cold-rolled steel plate and high-grade stainless steel type, stainless steel SUS304L (food and beverage industry), SUS316L (medical and pharmaceutical industry) and SUS201 (economic stainless steel) can also be used.
The thickness:
Door panel: 2.0mm;
Cabinet body: 1.5mm;
Frame: 1.5mm;
Back and side panels: 1.5mm;
Mounting plate: 3.0mm (2.5mm optional).
Surface treatment of the cabinet with nine-fold profile:
After 12 international standard pre-treatment processes such as pickling, phosphating, dewaxing, washing and purification of the steel plate, cabinet body, base and door surfaces, the surface is sprayed with plastic and can be sprayed with any color according to requirements.
Stainless steel is generally double-sided drawing treatment.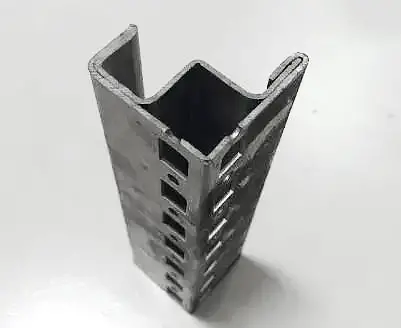 The standard configuration of nine-fold profile cabinet:
nine-fold profile frame
front door
mounting plate
back plate
top plate
side plate
base
hoop
three-stage galvanized feed base plate
a pair of perforated beams
three-point double-tooth lock for tie rod
craft handle lock
galvanized square tube for cabinet door
reinforcing ribs
polyurethane glued foam sealing strip
Usually, this profile does not need to be made by the sheet metal shop itself, it can be purchased.
In special cases, sheet metal fabricators can also bend their own profiles.
How to bending nine fold profile
The following are two methods to bend a nine-fold profile.
First method
Step 1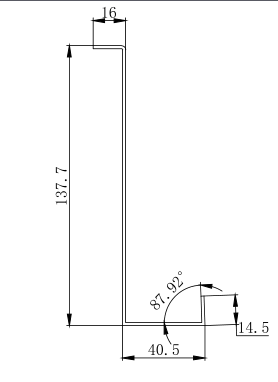 Step 2
Step 3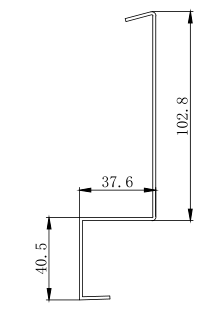 Step 4
Step 5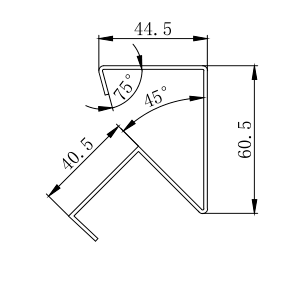 Step 6
Step 7
Step 8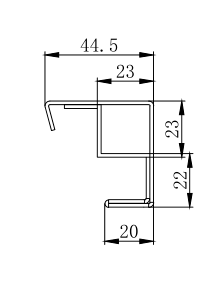 Step 9
Second Method
Step 1
Step 2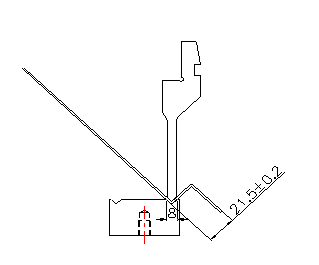 Step 3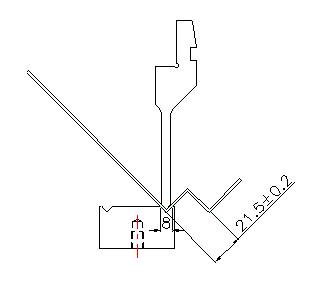 Step 4
Step 5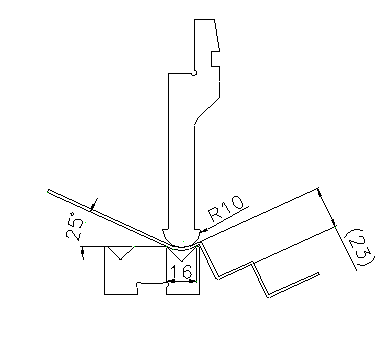 Step 6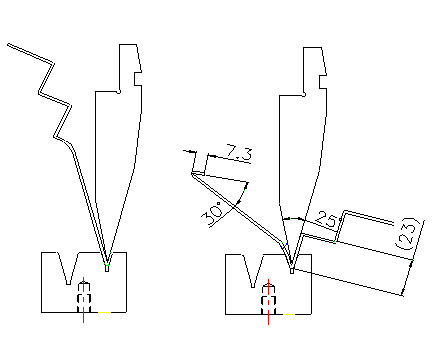 Step 7
Step  8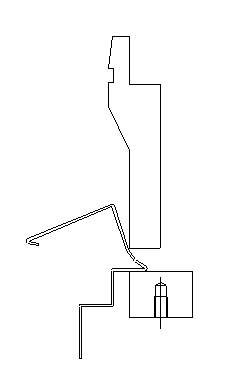 Step 9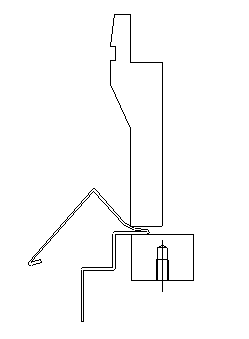 Step 10
Step 11