The following 26 pipe bending machine manufacturers are top companies in the world.
They all have a long history and rich experience.
It would be a wise choice to choose any of them.
The following ranking is based on alphabetical order rather than company strength.
1. AMOB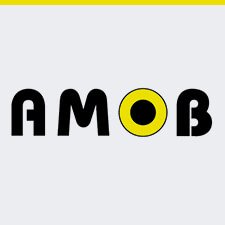 Amob was founded in 1960 and headquartered in Portugal.
It is a company that manufactures tube bending machines and offers tube bending machine, section bender, tube end forming machine, roll forming, hydraulic press, and more.
Amob has commercial facilities in Russia, Brazil, Spain, Benelux Economic Union, France and Britain, and a global network composed of more than 70 institutions and technical centers.
Amob has gradually become the world's leading manufacturer of metal processing technology, mainly because it provides one of the largest ranges of professional equipment for the global pipe bending industry.
2. BLM GROUP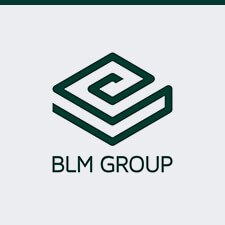 BLM group, founded in 1960 and headquartered in Italy, has more than 750 employees.
It is a global leader in tube and sheet metal processing solutions.
Its product line includes laser cutting, bending, end-forming, end machining and cold sawing.
The company has more than 60 years of experience and thousands of applications in the development of pipe and sheet metal manufacturing equipment to provide customers with simpler, more innovative and more efficient production.
3. Chiyoda Kogyo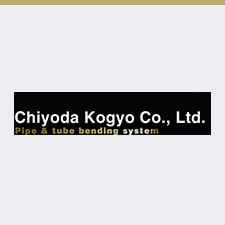 Chiyoda Kogyo was founded in 1951 and has 120 employees.
Its products include tube benders, tube end formers, tube cutters, 3D tube measuring machines and tube fabric software.
It has service bases in the United States, China, Thailand and Germany.
4. COMCO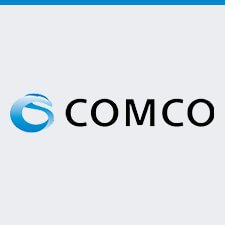 Comco was founded in 1965, manufacturing, and sale of various types of processing machinery based on unique technologies such as tube (pipe) benders, tube (pipe) end formers, and tube (pipe) cutters.
Comco products have been used in dozens of countries/regions around the world and enjoy a high reputation for their excellent quality and after-sales customer service.
5. Crippa
Crippa was founded in 1948 and headquartered in Italy.
By 1977, the company had developed from an individual company to a limited company.
Since its establishment in 1948, Crippa company has been engaged in the design and production of various metal pipe bending machines.
So far, Crippa company's leading position in the field of full-automatic pipe bending machine has been internationally recognized.
It is known as an innovator of high-quality and efficient full-automatic pipe bending machine, hydraulic pipe bending machine and pipe end forming solutions.
It is the ancestor of the world pipe bending machine industry.
6. Horn Machine Tools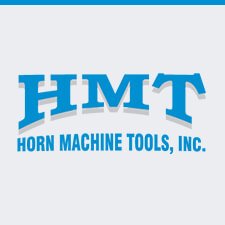 Horn machine tools, founded in 1990 and headquartered in the United States, is a world leader in CNC pipe bender equipment and laser cutting technology.
Since HMT produced the first single shaft pipe bender in 1990, the company has been producing high-quality American made machines for global use.
Products include CNC & semi-automatic tube & pipe bender, all-electric CNC tube benders, pipe bender tooling, CNC tube lasers, robotic tube cells and tube fabrication machinery of all types.
7. Huashun
Huashun, founded in 2007, is a Chinese company.
It has 68 employees, including 10 senior mechanical engineers and 7 backbone of new variety development, and has more than 20 offices in China.
The products include metal circular saw machine (pipe cutting machine), pipe bending machine, pipe shrinking machine, gear grinding machine, bending machine, rivet machine, aluminum cutting machine, chamfering machine, rounding machine and other eight categories, and all kinds of pipe processing machinery with nearly 60 products.
8. Macri Italia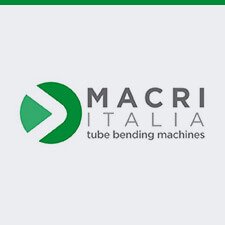 Macri Italia SRL company specializes in the production of pipe benders.
The company was established by Mr. Egidio Calzain in 1997.
The equipment ranges from the simplest 1-axis, Euro series to the most complex 12 axis, ProfastandProvar series, with four different processing capabilities.
The company's CNC pipe bending machine is famous for its extremely easy-to-use control, rapid tool change, reliable operation and quality.
Today, the company has achieved a solid position in the industry, and 70% of its products are exported.
9. Numalliance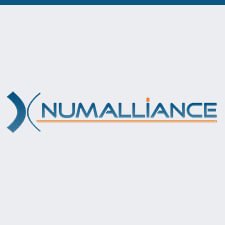 Founded in 1986, Numalliance Group is one of the leading suppliers of turnkey productivity solutions for cold formed metal wire, pipe and flat products.
All automatic production machines and units of Numalliance are designed and manufactured in France.
The company's products are sold all over the world through its 11 subsidiaries, technical sales offices (the United States, Mexico, China, India, Russia, Slovakia, Germany, Brazil, Romania) and its 40 agent network.
10. SANCO Machine
Founded in 1984, Sanco machine is headquartered in China and has four subsidiaries.
Since 1989, it has cooperated with famous pipe bending machine manufacturers in Taiwan, specializing in manufacturing pipe bending machine, metal circular saw machine, pipe end forming machine, polishing machine, chamfering machine, etc.
It has 176 employees and 11 professional technical engineers.
The products are exported to 55 countries such as the United States, Britain, France, Australia, India and Canada.
11. Schwarze-Robitec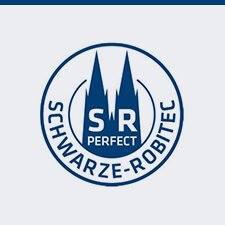 Founded in 1903, Schwarze-Robitec is headquartered in Germany and currently has 130 employees.
It's one of the world's leading companies for the production of CNC controlled tube bending machines with more than 80 years experience in manufacturing and maintenance of tube and profile cold bending machines for tube diameters of 4mm – 420mm.
So far, more than 2400 machines have been sold.
12. Shuz Tung Machinery Industrial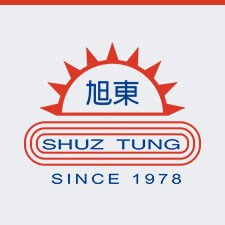 Shuz Tung was founded in 1979 and headquartered in Taiwan.
The company has been committed to manufacturing all kinds of machinery and automation equipment.
Over the past 43 years, Shuz Tung has accumulated advanced and professional technology and achieved excellent production quality on a practical and solid basis.
Shuz Tung specializes in manufacturing CNC/NC pipe bender, metal pipe forming machine, bicycle production turnkey factory, automation integration, automatic welding system, hydraulic forming pipe OEM / ODM, 3D laser cutting equipment, electronic equipment, etc.
The product range includes more than 4000 models, which are sold all over the world.
13. Transfluid Maschinenbau GmbH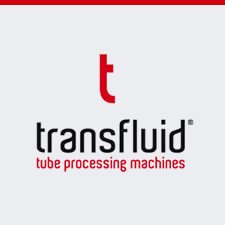 Founded in 1988, Transfluid is a leading global manufacturer of equipment for bending tubes and profiles from 4 mm up to 330 mm.
Products include tube bending machines, including bending of fittings, tube end forming and flaring machines, childless orbital cutting systems.
The company has been further developing its pipe processing technology to provide customer-oriented customized solutions for factory and machine manufacturing, automotive and energy industries, shipbuilding and medical equipment manufacturing.
14. Unison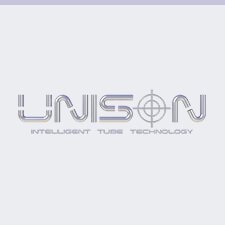 Founded in 1973, Unison Ltd is a leading manufacturer of pipe bending machines in the UK.
It has the largest range of all electric pipe bending machines, with diameters ranging from 5 / 8 "(16mm) to 10" (273mm).
Unison's pipe bending software is recognized as the most humanized pipe bending machine control system.
The software is written and supported by Unison to ensure complete control over its evolution without third-party support.
15. VLB Group
VLB group is headquartered in Portugal.
Although the name VLB is a new brand in the market, their team has decades of accumulated experience in metal processing machinery, especially tube sheet forming.
Products include tube bending machines, tube and pipe forming, end forming machines, plate roll forming lines, full electric tube bends, and tools for bending.
16. YLM Group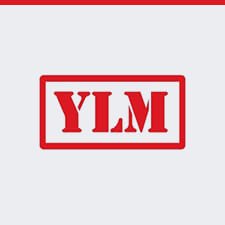 YLM group, founded in 1976, is a leading manufacturer of pipe bending machines in Taiwan.
YLM is a well-known manufacturer in global market of tube bending line, specialized in CNC, NC & conventional models and tube related equipment of cutting, end former, auto loader, and SMED.
In the past 40 years or so, YLM has won a good reputation in domestic and foreign markets, and its products have iso9001:2015 quality certification and EU CE mark certification.
Final Thoughts
The above ranking of the top brands of tube & pipe bending machines is compiled and summarized according to the latest data and for reference only.
If you just need a pipe bending machine, any of them will be a good choice.