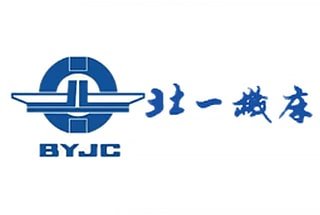 Beijing Beiyi Machine Tool Co., Ltd. is a large state-owned enterprise that manufactures machine tools.
The company operates five primary production and support facilities located in Shunyi, Liangxiang, Tongzhou, Fengtai, and Hebei Gaobeidian. It includes three manufacturing departments, thirteen holding subsidiaries, and two wholly-owned overseas subsidiaries.
Our range of products includes a wide variety of heavy-duty CNC machines such as CNC gantry boring and milling machines, CNC floor boring machines, CNC vertical lathes, and guide rail grinders. We also offer CNC milling machines, CNC grinders, CNC lathes, machining centers, turning and milling compound machines, laser engraving and drilling centers, five-axis blade/impeller machining centers, CNC honing machines, high precision cylindrical grinders, and ordinary cylindrical grinders for medium-sized machine tools.
In addition, we offer specialized grinding machines, superfinishing machines, automatic production lines, ordinary milling machines, complete equipment, and functional parts. Our products are widely used in various industries, such as automotive, aerospace, shipping, power generation, rail transit, molds, machinery, and more.
Our company always prioritizes technological innovation as the driving force behind sustainable development. We also value providing exceptional service to our users. With our ability for technological innovation and strong brand influence, we have become a globally competitive machine tool manufacturing and service provider.
As we continue to make progress and grow, our company remains committed to our mission of being a leading technologist for our users and a backbone of the equipment industry. Through innovation and development, we strive to make meaningful contributions to society, and to provide wholehearted service to all sectors of the community.