Have you ever found yourself in the middle of a tricky DIY project involving pipes and wondered, "Just how am I supposed to bend this thing without breaking it?"
Or perhaps you're a seasoned professional plumber looking for a comprehensive guide to enhance your skills further.
Either way, you're in the right place! This blog post is a treasure trove of information. It uncovers the secrets of bending pipes to the perfect radius, ensuring you never face a pipe-related problem again.
So buckle up and embark on this enlightening journey into the world of pipe bending!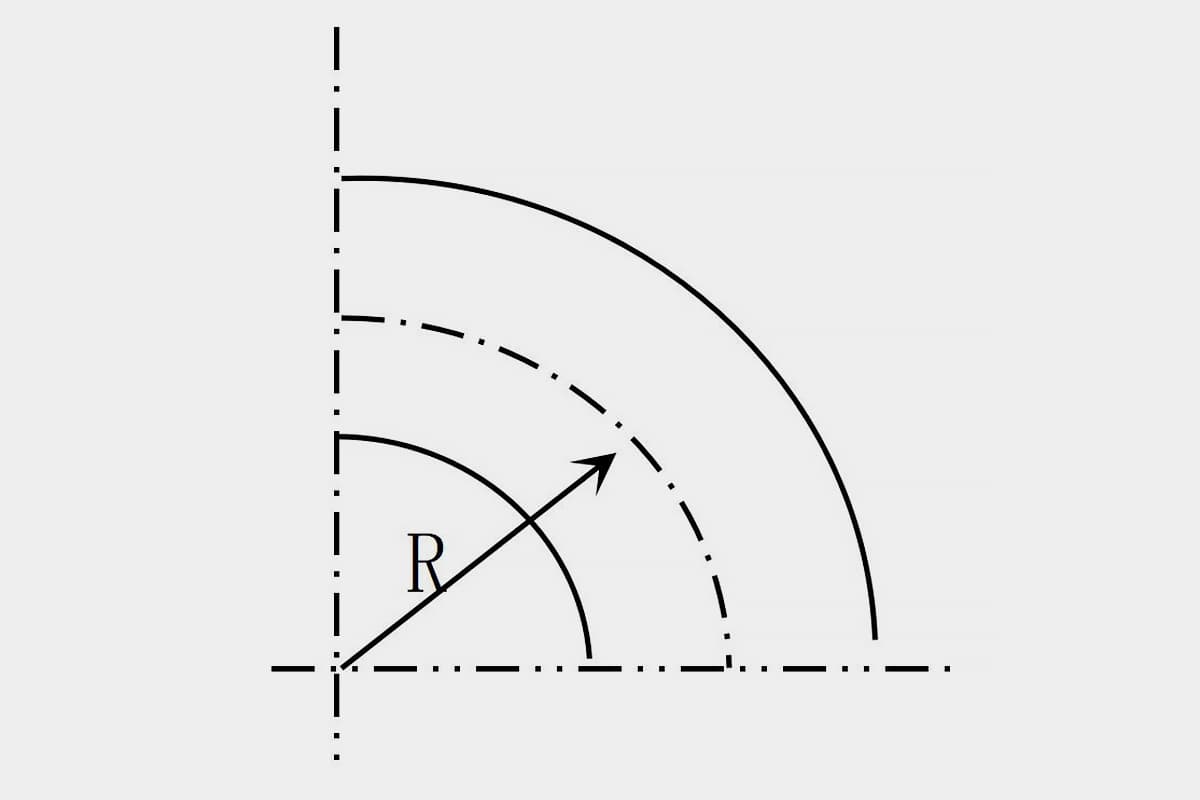 Carbon Steel, Low-Alloy Steel
Stainless Steel
Pipe Spec.
Min Bending Radius
Pipe Spec.
Min Bending Radius
Φ14*3
30
Φ14*2
30
Φ18*3
50
Φ18*2
50
Φ25*3
50
Φ25*2
50
Φ32*3.5
70
Φ32*2.5
70
Φ38*3.5
80
Φ38*2.5
80
Φ45*4
100
Φ45*3
100
Φ57*5
150
Φ57*3
170
Φ73*5
200
Φ73*4
220
Φ89*6
250
Φ89*4.5
270
Φ108*6
300
Φ108*4.5
340
Φ133*7
400
Φ133*5
420
Φ159*7
500
Φ159*5
520
Φ219*8
600
Φ219*6.5
700
Φ273*9
800
Φ325*10
900
Φ377*11
1000
Φ462*11
1200
Φ480*11
1500