Lithography machines play a crucial role in the semiconductor industry, as they enable the mass production of intricate microchips that power countless electronic devices.
As an individual keen on this subject, I understand that identifying the top manufacturers in this realm is essential for those looking to invest in or learn about the cutting-edge technology driving our world forward.
Consequently, I thought it would be useful to shed light on these leading lithography machine manufacturers and their contributions to the industry.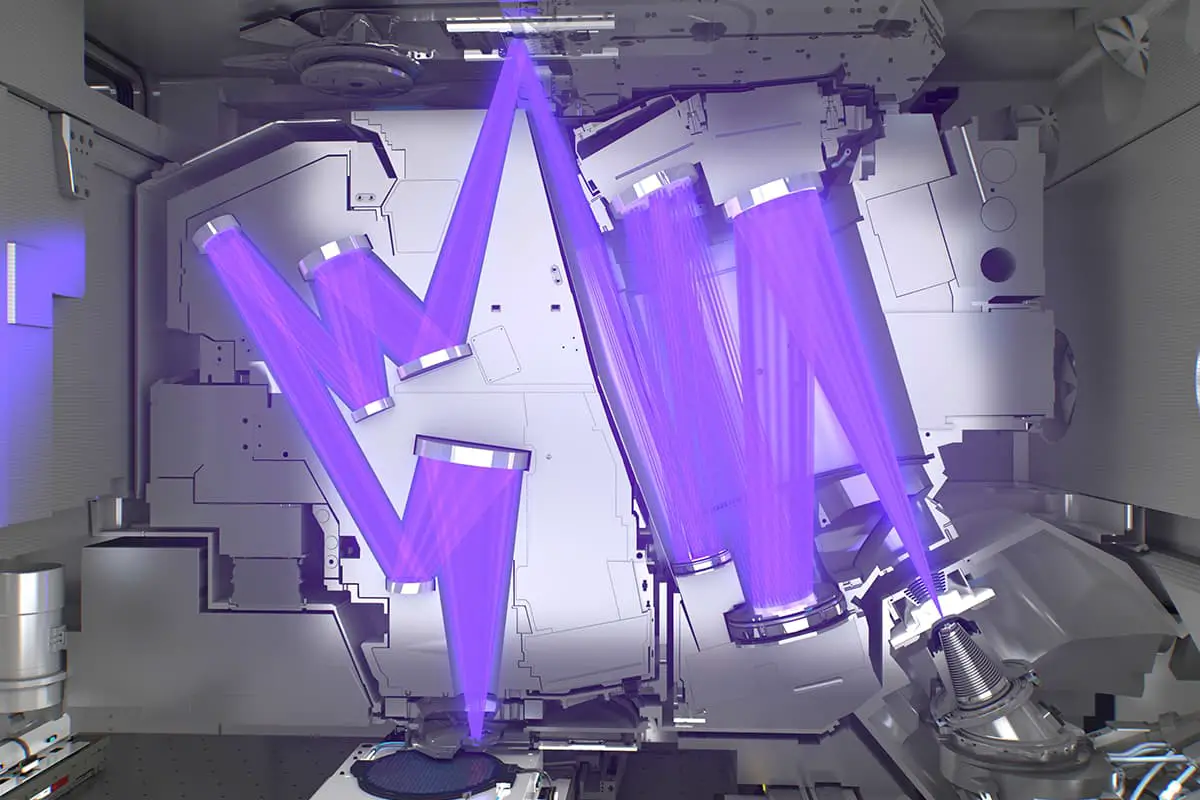 The global market for semiconductor lithography equipment continues to evolve, driven by the increasing demand for miniaturized and enhanced-performance electronic components.
In this context, I've observed that certain companies have emerged as frontrunners in the race to meet this need.
These manufacturers possess the expertise and innovation necessary to create advanced lithography machines capable of producing increasingly sophisticated chips, while also maintaining efficiency and cost-effectiveness.
Top Lithography Machine Manufacturers
In my research, I found several leading lithography machine manufacturers. These companies have made a significant impact in the field and continue to drive innovation in the semiconductor industry.
Here are the top lithography machine manufacturers I came across.
1. ASML
Country: Netherland
Founded: 1984
About the company:
ASML is a leading provider of technology solutions for the semiconductor industry, delivering the tools and services necessary for chip manufacturers to mass produce intricate patterns on silicon. Its customers are among the world's top chip makers, who use ASML's comprehensive product offering to produce a variety of semiconductor chips.
ASML offers a full range of hardware, software, and services to its clients, empowering them to increase their value and reduce costs in the chip-making process. With the ability to mass produce precise patterns on silicon, ASML's customers are well-equipped to stay at the forefront of the industry.
2. Nikon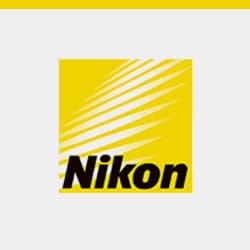 Country: Japan
About the company:
Shanghai Nikon Precision Machinery Co., Ltd. specializes in providing after-sales service and consulting for semiconductor devices and flat panel display (FPD) optical equipment.
Integrated circuit chips and high-resolution FPDs are critical components in the advancement of the Internet of Things (IoT) and Artificial Intelligence (AI). Nikon is dedicated to research and development (R&D) and production of circuit diagram noise manufacturing systems for these components, contributing to the creation of an intelligent society.
The FPD noise device uses a circuit diagram to control each pixel by projecting it onto the surface of a glass substrate. Nikon offers a range of systems that are widely used in the industry, from large panels with unique multi-lens systems to small and medium-sized panels with intelligent devices.
With ongoing technical innovation, Nikon holds a significant market share in the FPD exposure system space. Semiconductor lithography equipment is used to shrink circuit graphics and project them onto chips, playing a crucial role in the production of integrated circuit chips. This exposure system requires high precision, with measurements as precise as nanometers, and is widely recognized as a highly sophisticated device.
3. Canon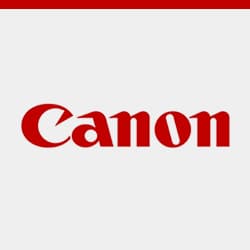 Country: Japan
About the company:
Canon Optical Equipment (Shanghai) Co., Ltd. is a subsidiary of Canon established in mainland China to provide technical support and auxiliary services for the production of semiconductors and LCDs.
In addition to the semiconductor and LCD panel production light devices manufactured by Canon, the company also operates all semiconductor and LCD panel production equipment produced by Canon Machinery Company, Canon Anneihua Company, and Canon Special Machinery Company.
Canon's involvement in the semiconductor and LCD panel production equipment business in mainland China dates back to the 1980s, when it started exporting low-end semiconductor exposure devices, such as proximity exposure devices and mirror projection exposure devices, to China. In the 1990s, it also supplied line steppers for semiconductor customers in Shanghai. The company's offerings also include plasma degumming equipment and atmospheric pressure film forming equipment.
With the rapid growth of China's semiconductor industry in the 21st century, Canon introduced high-end semiconductor exposure devices, such as KrF scanners, to the market. This was facilitated by a partnership with Mitsui Products Group, which broadened the reach of Canon's products in China.
The company has also successfully expanded its presence in the market for LCD panel production equipment in China. Canon's LCD panel exposure devices have consistently held a high market share since the inception of the Chinese LCD industry.
Canon is now prioritizing investment in Asia, particularly in the Chinese market, in advanced manufacturing fields such as semiconductors, LCD panels, and organic EL plates. In the future, as a part of the Canon group, the company will further enhance its support for customer enterprises by working closely with manufacturers and strive to improve customer satisfaction and grow its business.
4. Smee
Country: China
Founded: 2002
About the company:
Shanghai Smee Equipment (Group) Co., Ltd., also known as SMEE, is focused on the development, design, production, sales, and technical services of semiconductor equipment, pan-semiconductor equipment, and high-end intelligent equipment.
SMEE's equipment is utilized in a range of manufacturing industries, including integrated circuit front-end, advanced packaging, flat panel display (FPD) panel, microelectromechanical systems (MEMS), light-emitting diodes (LEDs), power devices, and more.
The company is dedicated to providing its customers with high-quality products and technical services around the clock, striving to offer the best service and create outstanding value. SMEE is certified under the ISO27001 information security, ISO9001 quality management, and ISO14001 environmental management systems, and is committed to providing continuous, stable, and high-quality products and services, as well as fulfilling its responsibilities as a responsible high-tech enterprise.