What is U channel steel?
U-shaped steel is a kind of steel with a cross section like the English letter "U".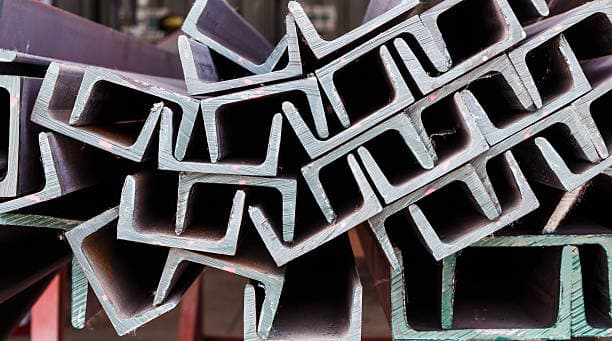 U Channel Weight Calculator
According to dimension, shape, weight and allowable deviation of hot rolled section steel (GB / T 706-2008), the length of hot-rolled channel steel is usually 5m-19m.
Generally, it can be delivered according to actual weight or theoretical weight in the market. The deviation between theoretical weight and actual weight of channel steel shall not exceed – 5% ~ 3%.
You can use the following channel weight calculator to calculate the weight of channel steel.
U Channel Weight Chart
Model
Weight
kg/m
18UY
18.96
25UY
24.76
25U
24.95
29U
29
36U
35.87
40U
40.05