Looking for a quick and easy way to calculate the weight of steel materials? Look no further than the Steel Weight Calculator from MachineMfg.com!
Our user-friendly tool makes it simple to determine the weight of any type of steel, from round bars to square tubes and everything in between.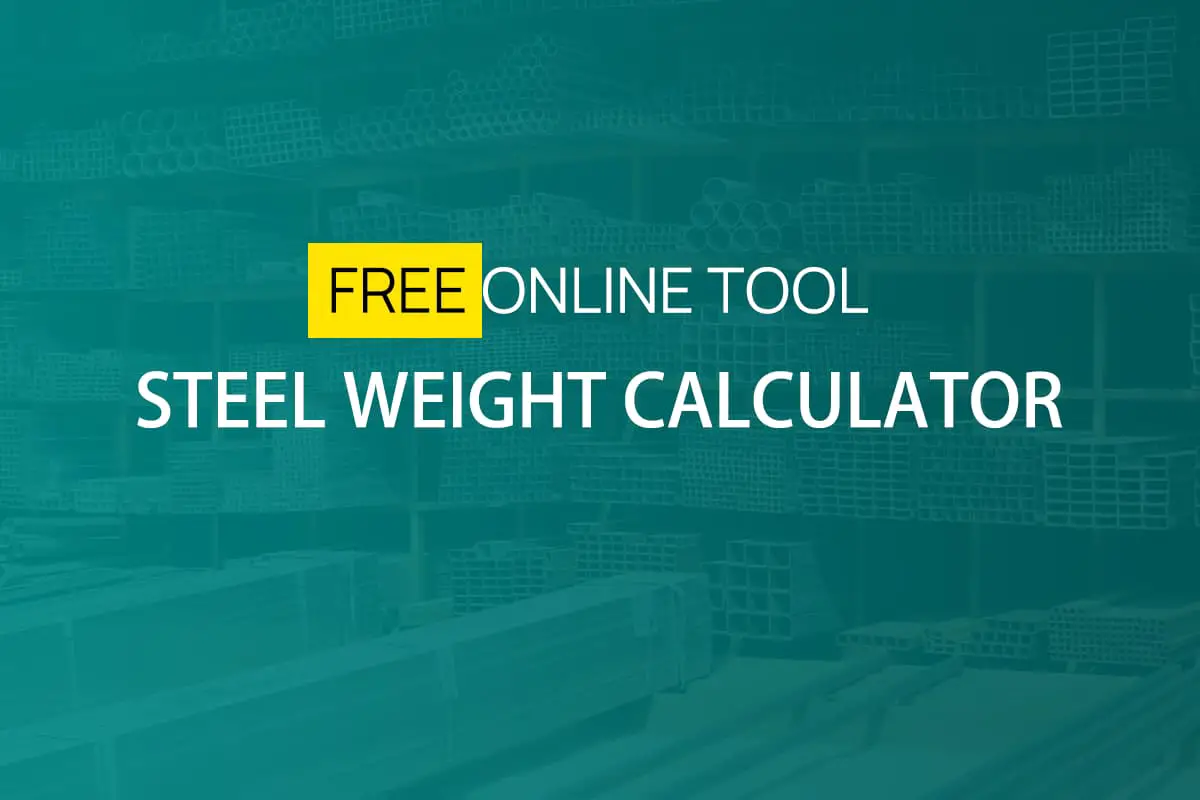 Whether you're a professional in the construction industry or a DIY enthusiast looking to tackle a project at home, our calculator can help you save time and effort by providing accurate weight measurements in just seconds.
With its intuitive interface and comprehensive database of steel types and sizes, the Steel Weight Calculator is the go-to resource for anyone who needs to know the weight of their steel materials.
So why wait? Try it out today and see just how easy it is to get the information you need to get the job done right.
Steel Weight Calculation Formula
Weight (kg) = Sectional Area (mm2) × Length (m) × Density (ρ, g/cm3)× 1/1000
Steel Weight Calculator
With our online steel weight calculator, you can effortlessly calculate the weight of over 20 different types of steel, including steel plates, sheet metal, pipes, bars, beams, etc. The calculator on the right side can also be used to determine the weight of various steel types.
Various Steel Weight Calculator
Steel Weight Chart