Before purchasing wire mesh, it is necessary to determine the cost of wire mesh. But the question remains, how do we calculate the price of wire mesh?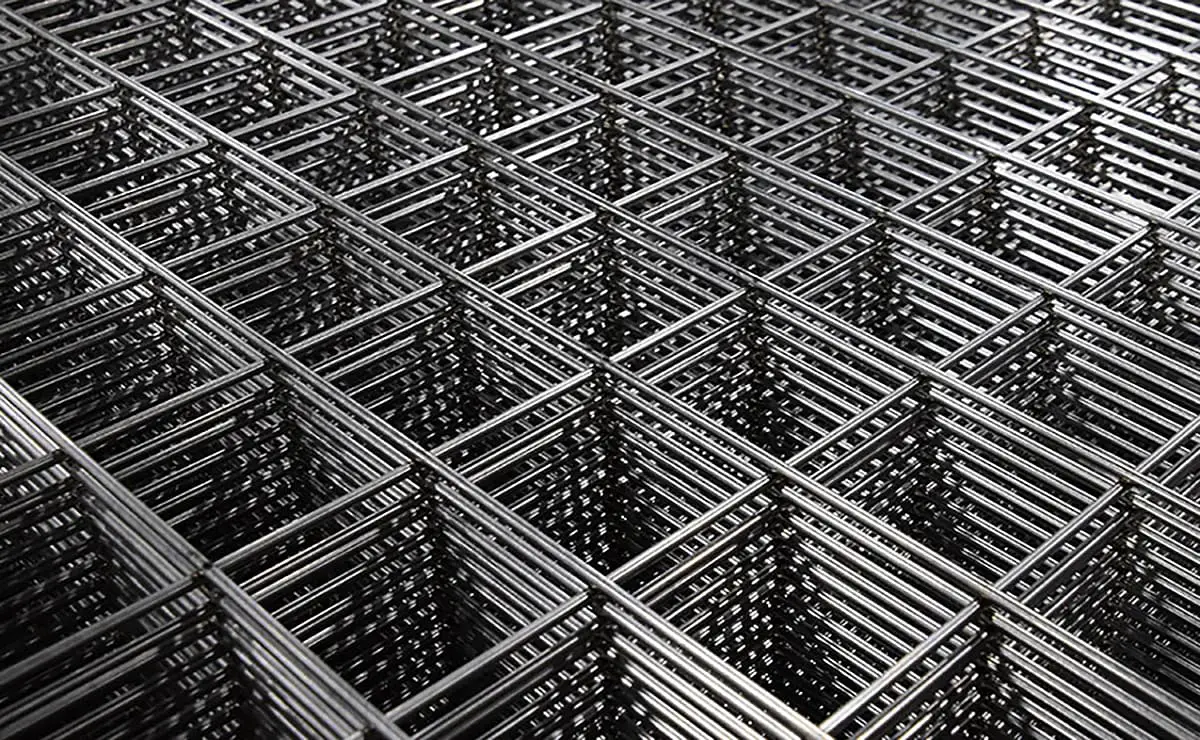 First, we need to determine the specifications of the wire mesh. For instance, the length of 2m, the width of 1m, a wire diameter of 2mm, and a mesh size of 50mm.
Once we have these specifications, we can calculate the required length of raw materials.
Next, we can calculate the weight of the wire mesh using the wire mesh weight formula. After finding the weight, we can determine the cost of raw materials.
The price of the wire mesh is calculated as: raw material weight x wire price + processing fee.
Wire mesh weight calculation formula
The following simplified formula can be used to calculate the weight of steel wire mesh.
Of course, if you need a more accurate calculation result, you can use our online calculator.
Weight (kg) = total length of raw materials * wire diameter² * coefficient (0.00617)
Wire mesh weight calculator