Compare to the conventional press brake, CNC press brakes have a lot advantage in improving the working efficiency, here we explain this in 6 aspects.
Graphical user interface
The user interface is a dialog interface between the CNC press brakes controller and the user.
The graphical user interface is suitable for use by a variety of users, including non-professional users.
Operation through the window and menu can realize graphics simulation, graphics dynamic tracking, simulation and fast programming and other functions.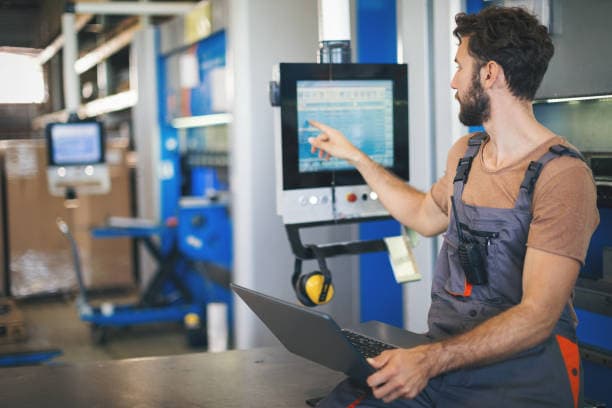 Visualize scientific computing
Information exchange is no longer limited to the use of words and language, you can directly use graphics, images, animation and other visual information.
Visualization technology can be used for CAD / CAM, parameter automatic setting, tool compensation, display and visualization of the process simulation.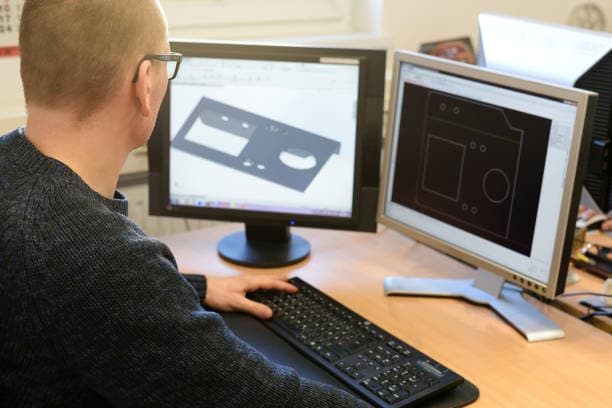 Diversified interpolation and crowning
Interpolation methods include linear interpolation, circular interpolation, cylindrical interpolation, spatial elliptical surface interpolation, thread interpolation, polar coordinate interpolation, polynomial interpolation and so on.
Deflection compensation function has vertical compensation, gap compensation, quadrant circular arc interpolation error compensation, pitch, and measurement system error compensation, tool radius compensation, temperature compensation and so on.
High-performance built-in
The built-in high-performance PLC of CNC press brake controller can be directly programmed by ladder diagram or high-level language, online debugging and online editing, modify, build your own application.
Integrated CNC press brakes
The use of highly integrated CPU, RISC chips, and large-scale programmable integrated circuits, and application-specific integrated circuit chip to improve the integrated circuit density, software, and hardware operating speed and controller's reliability.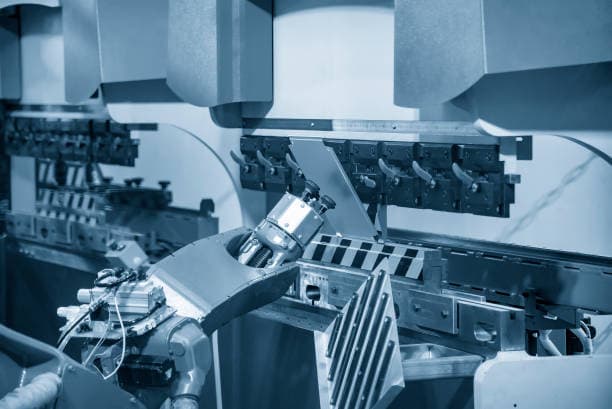 Modulization of CNC press brakes
To achieve the integration and standardization of CNC press brakes controller, make the modules including CPU, memory, location servo, PLC, input and output interfaces, communications into standard series of products, constitute a different grade CNC bending machine controller.
With the continuous development of the modern industrial revolution, CNC bending machine applications will be more and more widely.
CNC bending machine development will be further, its use will be more convenient, more accurate bending accuracy, higher efficiency, and will also make greater contributions to the entire machining industry.