1. Mazak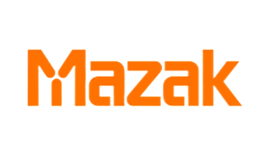 Yamazaki Mazak (China) Co., Ltd., one of the top ten brands of CNC machine tools, was founded in 1919 in Japan. It is a leading machine tool manufacturer in the world, specializing in providing comprehensive solutions for compound machining / five axis machining / milling / turning / CNC system and automation.
2. DMG Mori
It is a leading brand of CNC machine tools in the world, and provides new technologies and solutions in the field of machine tools.
3. Trumpf
Founded in 1923 in Germany, it is one of the top ten brands of CNC machine tools, the market and technology leader in the field of industrial production machine tools and lasers, and a well-known enterprise in the field of global manufacturing technology.
4. Amada
Founded in 1946, Japan, a world-famous machine tool manufacturer, specializing in CNC punch, bending machine, plate shears, laser cutting machine and other sheet metal processing machinery of large multinational companies.
5. Makino
Mr. tsunezo Makino was founded in 1937, specializing in the production of type 1 vertical milling machine.
6. SMTCL
Shenyang Machine Tool Co., Ltd. (hereinafter referred to as "the company") is a share-holding enterprise jointly sponsored by Shenyang No.1 Machine Tool Factory, Zhongjie friendship factory and Liaoning precision instrument factory, which was established in May 1993 and approved by Shenyang Economic System Reform Commission in document no.199231.
7. Okuma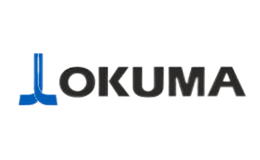 Founded in 1918 in Japan, it is an integrated supplier of machine tools and control devices, mainly engaged in the research, development, production and sales of machine tools and CNC systems.
8. Emag
Founded in 1867 in Germany, the founder of inverted lathe, the world's leading manufacturer of CNC inverted machine tools, is a high-tech enterprise mainly engaged in the R & D, production and sales of series CNC machine tools.
9. DMTG
Dalian Machine Tool Group Co., Ltd., founded in 1948, is one of the 18 Arhats in the national machine tool industry in the early days of the founding of the people's Republic of China.
10. JIER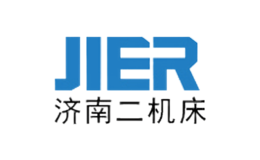 Jinan No.2 Machine Tool Co., Ltd., founded in 1937, is a state-owned enterprise. It is a key backbone enterprise in the domestic machine tool industry and a national high-tech enterprise.