The following 10 ironworker machine manufacturers are top companies in the world.
They all have a long history and rich experience.
It would be a wise choice to choose any of them.
The following ranking is based on alphabetical order rather than company strength.
1. Durma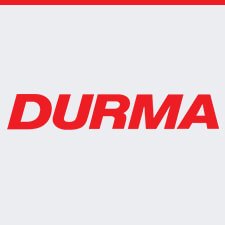 Founded in 1956, Durmazlar has one of the most modern production plants in the industry in the world in Bursa, Turkey.
Three different ISO certified factories produce different product lines and employ more than 1000 employees.
Durmazlar R&D center was established in 2010 and has added 50 engineers in the past two years.
Durmazlar is one of the major manufacturers of sheet metal manufacturing machines, with a total area of nearly 2 million square feet of global manufacturing facilities.
Their manufacturing facilities are equipped with technologically advanced industrial 4.0 machines to improve production efficiency while creating high-end products.
2. Ermaksan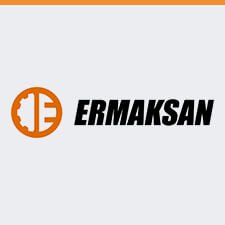 Founded in 1956, Ermaksan produces 3000 machines every year, has 700 qualified employees and covers an area of 80.000 square meters.
80% of Ermaksan's products are exported to more than 70 countries around the world through agents under Ermak brand.
Products include: CO2 flying optical CNC laser cutting machines, fiber optical laser cutting machines, plasma cutting machines, CNC punch preserie, CNC pres brake serie, CNC/NC shear serie, iron worker serie.
3. Geka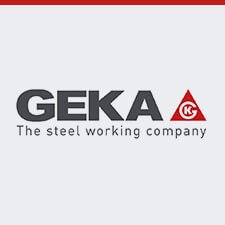 Geka group was founded in 1919.
With many years of experience, Geka ironworker (punching and shearing machine) has become an industry standard and is famous for its durability, accuracy and friendly operation.
They are pioneers in developing punching and shearing machines, but they are still constantly adjusting and improving them to meet the needs of the market and customers.
4. JMT USA
Founded in 1967, JMT USA is committed to providing various metal fabric equipment for cutting, bending, rolling, punching of a variety of metal, plate and structural steel.
Their metal fabric machines include: press branches, plate rolls, profile rolls, fiber lasers, ironworkers, shears, band saws, plasmas, weld positions and more.
5. Kingsland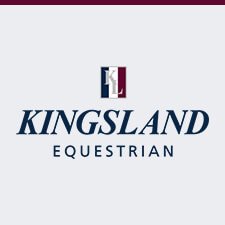 HACO Kingland is a subsidiary of HACO group, the global leader in CNC machinery.
HACO Group operates manufacturing plants around the world and has sales and service subsidiaries in all major countries.
Kingsland is famous for its innovation and commitment to quality and has focused on ironworker machines for more than 60 years.
6. Nargesa
Prada Nargesa is a family business founded in 1970, located near Barcelona, Spain, with more than 40 years of experience in the field of industrial machinery manufacturing.
Products include: profile formers, hydraulic pumping machines, forging machines; propane furnaces, Hydraulic Press brakes, Shears, Broaching machines, Weld Positioners, etc.
7. Sahinler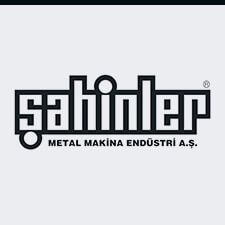 Sahinler was founded in 1953. In 1980, it was reorganized to establish a joint-stock company.
In 2013, it successfully entered the Chinese market and established Sahinler China representative office.
The products include hydraulic profile bending machine, hydraulic four roll rolling machine, hydraulic ironworker machine, etc.
Sahinler has ISO9001 international quality system certification, EU CE certification and Russian GOST certification.
8. Scotchman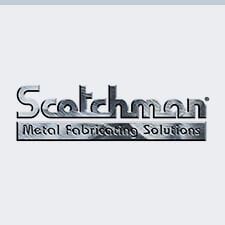 Founded in 1967, Scotchman Industries is a leading manufacturer of metal manufacturing equipment, accessories and custom tools, headquartered in the United States.
They manufacture a complete line of thirteen different hydraulic Ironworkers, ranging in capacities from 45 to 150 tons.
9. Sunrise Fluid Power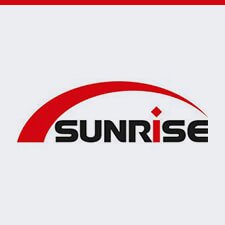 Sunrise fluid power has been specializing in the manufacturing of hydraulic ironworkers, pumping machines, bending machines, and other hydraulic machinery and equipment for over 30 years.
Currently Sunrise has the broadest range of models in hydraulic ironworker and punch and shear machines than any other manufacturers.
10. Piranha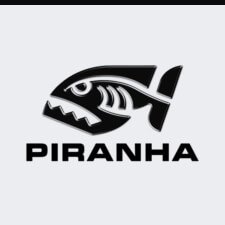 Piranha company was founded in 1974 and headquartered in Kansas, central United States.
Its Asian headquarters was established in 2010 and located in Tianjin, China.
The company has three major brands, piranha, Bertsch and WA Whitney.
In 1879, Bertsch brand was founded in the field of plate bending machine;
In 1907, Whitney brand was founded in the field of plasma stamping compound machine and laser cutting machine;
Piranha was founded in 1974 and became synonymous with ironworker machine.
The sales volume of ironworker machine has always maintained the first in the United States.
Piranha's product series covers: Whitney plasma cutting and stamping joint machining center, Whitney laser cutting machine, Whitney fine plasma cutting machine, piranha joint punching and shearing machine, Whitney fiber laser/plasma cutting compound machine, etc.
Final thoughts
The above ranking of the top brands of the hydraulic ironworker machines is compiled and summarized according to the latest data and for reference only.
If you just need an ironworker machine, any of them will be a good choice.