A lot of people want to know the world's best press brake manufacturers, or top 10 press brake manufacturers, however, very few of them will choose these best press brake in the world.
There is only one reason: expensive.
Their price is expensive, not means the machine is good. Just because their labor cost is high, steel price is high, the component price is high, which finally makes the price of the press brake high.
If you don't have enough budget, or if you want to find the most cost-effective press brake, I personally suggest you put your eyes in China's press brake manufacturer.
The reason is simple:
China is rank top 1st for steel manufacturing, 1st for machine tools consumption, 1st for machine tools manufacturing…
However, in order to help those who still want to find the best press brake manufacturers, we make the following list of TOP 10 Press Brake Manufacturers. Please note it's listed alphabetically rather than by rank, as well as some background information about what makes them better than most. If you want to purchase from China, the listed "Artizono" brand can be one of your best choice.
ALIKO has been manufacturing CNC controlled sheet metal machinery for mechanical engineering industry for 40 years. The company has over 1300 machine deliveries, to Finland and other countries all over the world.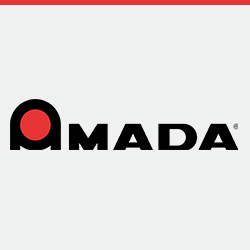 Amada, which is founded in 1946, is a large multinational company specializing in the production of sheet metal processing machinery. From the aspects of market size, product structure, product technical performance and comprehensive management system, it has gradually formed a group listed company integrating product development, design, manufacturing, education and training as well as after-sales service and marketing network.
The factory of Artizono has over 20 years manufacturing experience in sheet metalworking machinery in China. They will offer their customer machines not only in high quality but also with low cost. Most importantly, they always have a strong team behind them in order to provide good and in-time after sale support. You can check out the press brake details here: https://www.artizono.com/press-brake/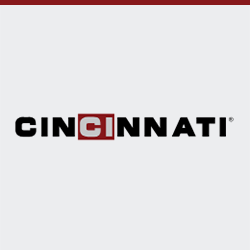 From our modern 500,000-square-foot plant and technical center on an 80 acre campus near Cincinnati, Ohio, we engineer and build our Laser Cutting Systems, Automation, Press Brakes, Shears, Powder Metal Presses, and Additive Manufacturing, to the standard of ruggedness required in the North American market.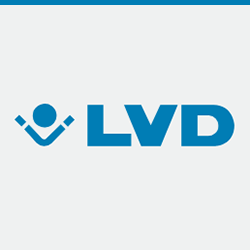 A market leader in CNC bending / forming technology, LVD offers one of the most extensive press brake lines – from economical manual and CNC press brakes, multi-axis machines featuring LVD's unique adaptive forming system and touchscreen control, to turnkey custom designs. All are engineered to simplify programming, eliminate trial bending, and provide accurate, repeatable results.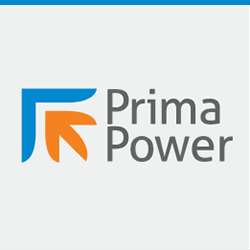 Prima Power is the Machinery Division of Prima Industrie Group, listed on Milan's Stock Exchange. In 2017 the Group celebrated 40 years of activity in sheet metal working machinery field.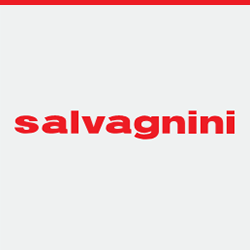 Flexible automation and process efficiency are the cornerstones upon which Salvagnini has developed its range of products: intelligent, autonomous and independent solutions that are easy to program and use, are automated and interconnected, talk and communicate intrinsically and bidirectionally with each other and with the surrounding environment, creating a more linear and advantageous process for the efficient and effective production of a wide variety of pieces in sequence.
TruBend machines incorporate a wealth of experience in press brake technology coupled with pioneering innovations. Enabling you to fabricate parts in any format, from the simplest to the most complex, precisely and cost-effective. TruBend machines are above all renowned for their flexibility, finished part quality, and a high cost-benefit ratio.
Ursviken supply the Power and Productivity to heavy plate metal working as well as efficiency, accuracy, flexibility and high quality in lighter materials. All machines are designed to meet even the most demanding customer needs.
Yawei has been one of the few professional enterprises that can offer total solutions of middle and high-end sheet metal and coil line machine-tools. After 60 years of development, Yawei has now become the leading company in the Chinese sheet metal forming industry.