Metal folding machine can be divided into
And the following are the top metal folding machine manufacturers which is In alphabetical order.
1. CIDAN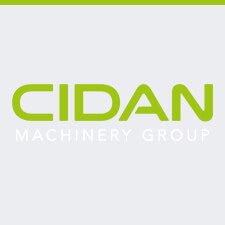 CIDAN was founded in 1907, initially in Sweden, and opened its first branch in the United States in Georgia in 2007.
With the expansion of the company, the company continues to carry forward the history and tradition of manufacturing high-quality sheet metal processing machines for metal roofing, construction and industrial markets. It has 142 employees.
Products include metal folders, bending machines, recoilers, decoilers, metal shears, and more.
In 2012, the company opened a branch in Shanghai, China.
As a company with a history of nearly 110 years, CIDAN is still a company with enterprising thinking and innovative consciousness.
2. Hans Schroder Maschinenbau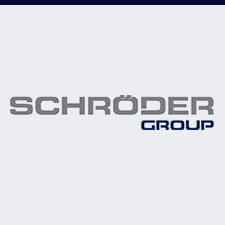 Hans Schroder Maschinenbau was founded in 1949 and has 121 employees. Now it is run by the family to the third generation.
With its sales and service network, the company is active in seven continents and provides customers with a comprehensive product series from the simple manual bending machine for craftsmen to motorized piloting bending machines – all the way up to the fully automated, computer-operated processing center to meet the highest standards in industrial production.
3. RAS Systems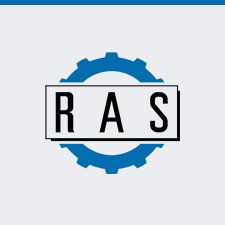 RAS Systems LLC was founded in 1992 and later developed into a market leader in metal cutting and forming machines in the United States.
RAS manufacturers high quality CNC metal folders, shells, duct sealing, flagging, and swinging machines for the HVAC and metal roofing industry.
The folding machines produced by RAS include independent, semi-automatic and fully automatic systems.
The benefits of using the folding machine include extremely fast setup, more accurate parts, faster production time, and easier operation of large and medium-sized parts.
4. Roper Whitney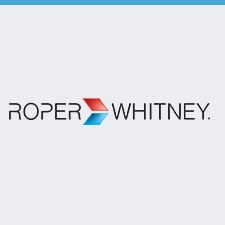 Roper Whitney was founded in 1910 and headquartered in the United States.
In the 1970s, Roper Whitney expanded by buying Peck, Stow and Wilcox "Pexto".
In 1985, Roper Whitney made a strategic purchase by adding the "Connecticut" line of manual brakes, known for being among the most accurate and reliable in the industry.
Roper Whitney has expanded his range of sheet metal equipment by designing and manufacturing electric plate shears and electric CNC folding machines.
This kind of machine has become the standard of American sheet metal industry.
Today, Roper Whitney is changing the pattern of the sheet metal forming industry through highly complex automation equipment and cutting-edge control solutions.
Final Thoughts
The above ranking of the top brands of metal folding machines is compiled and summarized according to the latest data and for reference only.
Any of them will be a good choice if you decide to buy one set of metal folding machine.